Are you planning to make this summer vacation exciting for yourself and your family by visiting Greece? If your answer is yes then you can be assured that Crete is one of the best destinations. This island consists of many interesting things to experience like the amazing feel of sand, sea and pretty sun views.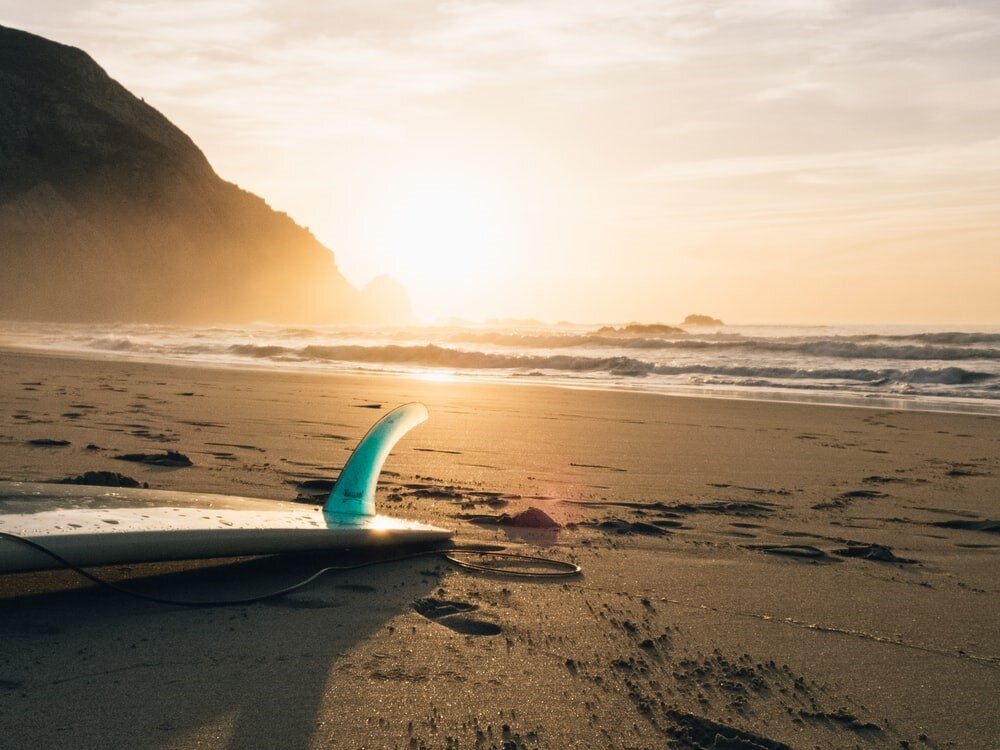 Crete is a great place to visit because of its rich natural beauty, tradition, history, culture and food delights. You might get surprised by knowing that this place has the longest summer in Greece.
Heraklion is a place that is situated on the northern coast part, popular as the capital and largest city in Greek island of Crete. It is one popular travel destination to explore. It includes great buildings, culture, tasty food, natural beauty, and the best lively nightlife./ These are just a few of the reasons it is so well known amongst everyone. So, here we have got you a list of reasons which will surely tempt you to visit this place soon.
The Thrill of experiencing the turquoise water
Are you craving for some summer action? A jet ski safari and snorkelling tour that you will love to experience here. The exciting experience and thrill of race through the beautiful waters around the Heraklion is the best. You can even stop at some distant beaches like Tripiti, Panagia for a swim. This is a fun way to cherish beautiful travel memories with your family. The other activities include photography of breathtaking views and the best moments.
Know about the interesting history of Crete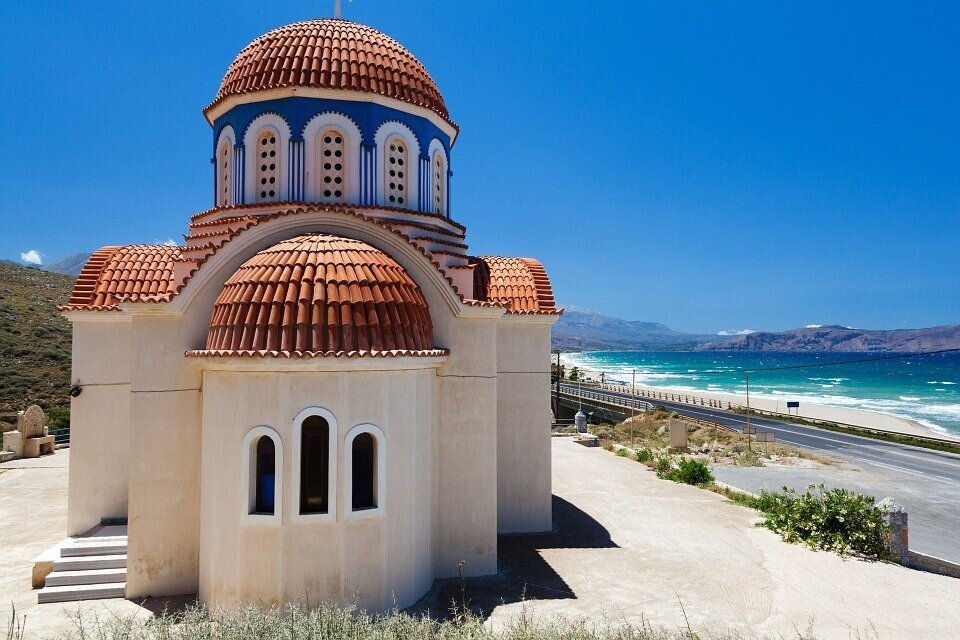 If you love to know more about Crete's past, Heraklion has many magnificent museums to visit. The Archaeological Museum of Heraklion has got a vast collection of Minoan artefacts inside. The entry fee is also quite nominal. If you are planning to visit this place then you can also visit this ancient Palace of Knossos.
The historical museum of Crete has got an interesting history of Cretan society to the modern period. The Natural Museum of Crete is mainly focused upon the natural environment. It is located near an old power station alongside an earthquake simulator. This makes it an even more interesting experience.
Participate in some land adventures
If you are amongst those who likes to enjoy adventures on the ground, there are tour companies that offer various activities like horseback riding and rock-climbing walks. Heraklion has many exciting hiking options around. This experience can vary as per your preference from an independent single-day to a multi-day guided trek. If you are a pedestrian, then definitely do not forget to get your running shoes here along with you.
Extremely Impressive valleys, ancient sites, remote villages and secluded beaches are some things that await for you to experience some great time. Make sure you explore maximum places nearby.
Visiting the colorful, vibrant markets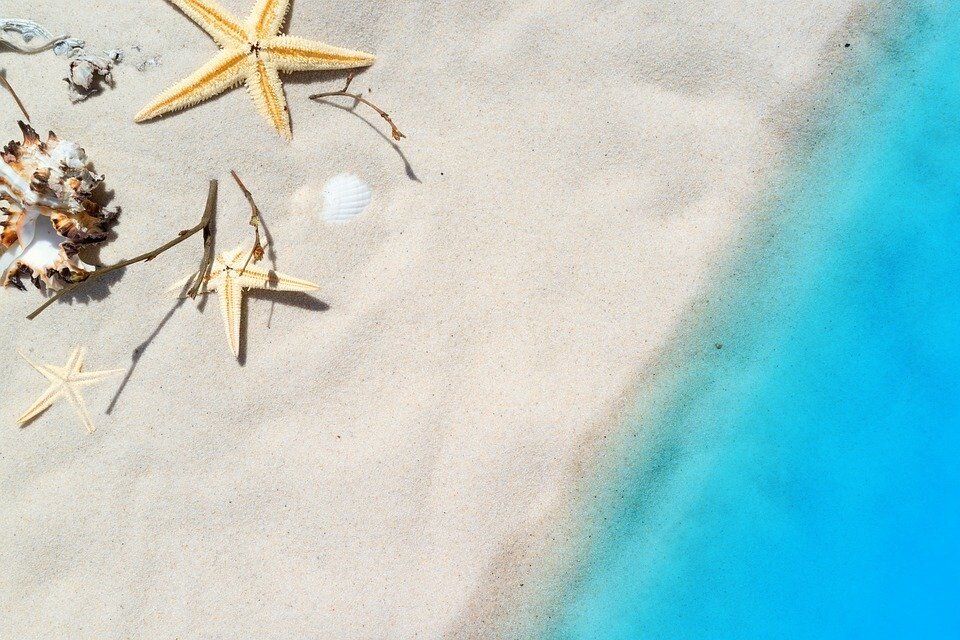 Your visit to Heraklion's markets will be filled with various rich colours, mesmerizing smells, and intense flavor. "The Pateles" is an amazing open market which is also known as the melting pot of the Heraklion society. This place sells almost everything from spices to leather. When you plan your visit to the capital of Crete, you must be prepared to encounter the loud and lively chaos. This excitement of the crowd is evident by travellers and tourists alike for long hours. Apart from this particular market, there are many other popular markets across the city to explore. Another great option to choose is the fish market situated on 1866 street.
 Experience some Soak time in the Beaches
In the east part of the city the great vast golden sands of the beautiful Karteros and Amnissos beaches is mesmerizing. All of these are stunning! This region is surely home to the best beaches in Greece that you must visit. Here you will notice that the water is very calm, clear, and ideal for a memorable swimming experience. To the south of Heraklion is situated the beautiful and famous Matala Beach consisting of natural caves, also a notorious home to the 1960s backpacking hippie community that included Joni Mitchell in it.