People being so active on social media, travel plans and going on holidays are looked as an opportunity to click some awesome picture at picturesque locations. More than relaxing and enjoy the immense beauty of a new place, tourists wish to get clicked at almost every place they can. Well, if you are all excited about your trip to Chania and wish to click some jealous making insta-worthy pictures, you should know that taking a public transport to such picturesque spots might not turn to be very convenient. You must opt for car rental in advance so that you can go to your desired places without any worries and with ease to click stunning pictures of you having super fun. So, without further ado, let's explore 5 best spots in Chania that are insta-worthy and you can easily access with a rental car.
1. Balos Beach
This beach is on the top of our list for a reason and thousands of tourists visit Balos every year. If you are up for a little daunting car ride, then you must take rental car to Balos beach and trust us, it will be definitely worth it. The moment you will reach Balos, you will witness an unprecedented beauty that you might have never witnessed in your life before. The blue lagoon looks something straight out of a movie screen and the stunning mountain with the backdrop of blue sky is definitely worth capturing.
2. Venetian Lighthouse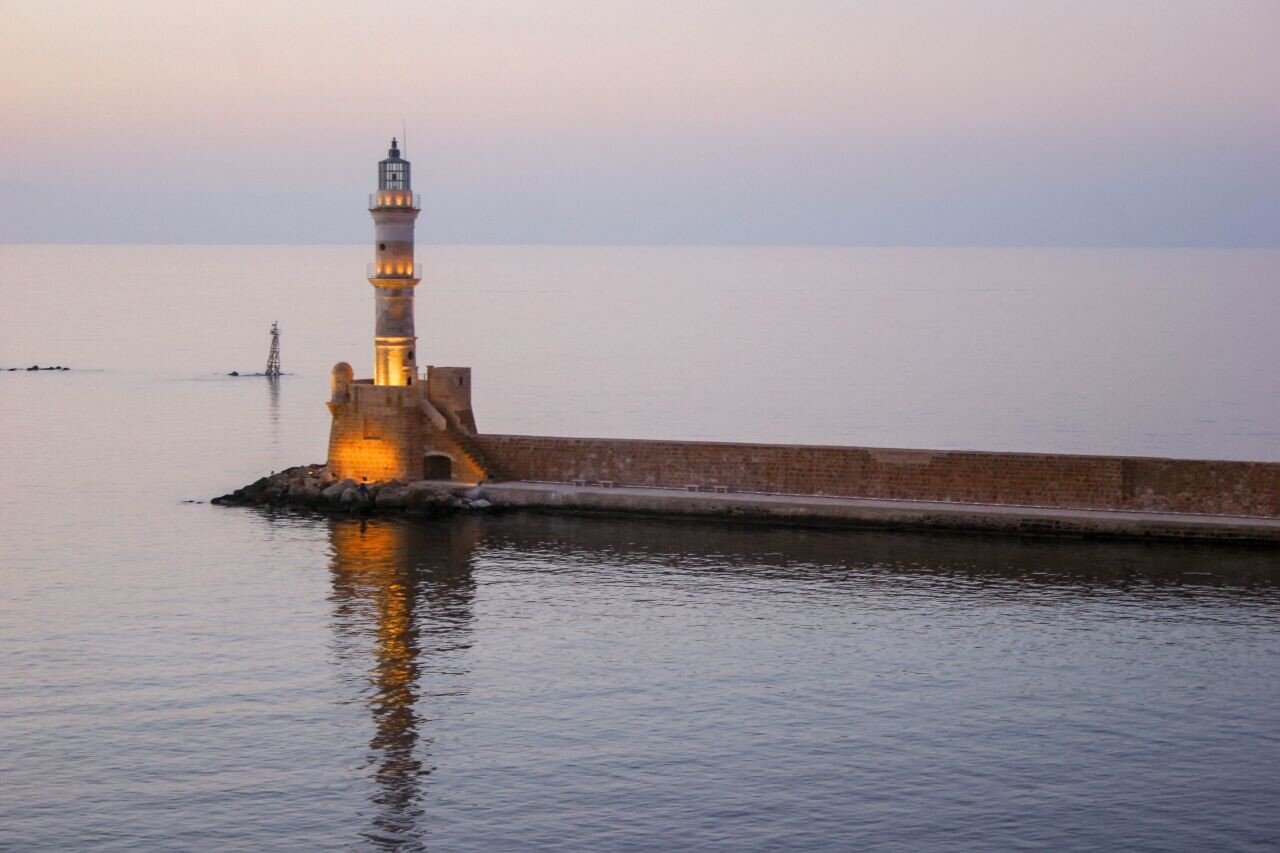 One of the most photographed spots in Chania is the Venetian Lighthouse and it is a popular landmark here. It really doesn't matter what angle you get to snap this lighthouse, it will look truly spectacular and amazing. While strolling around the harbor, some great pieces of architecture will also capture your attention. You can not only click some interesting pictured but once you are done, just enjoy the peace and calm of being near the beach.
3. Elafonisi Beach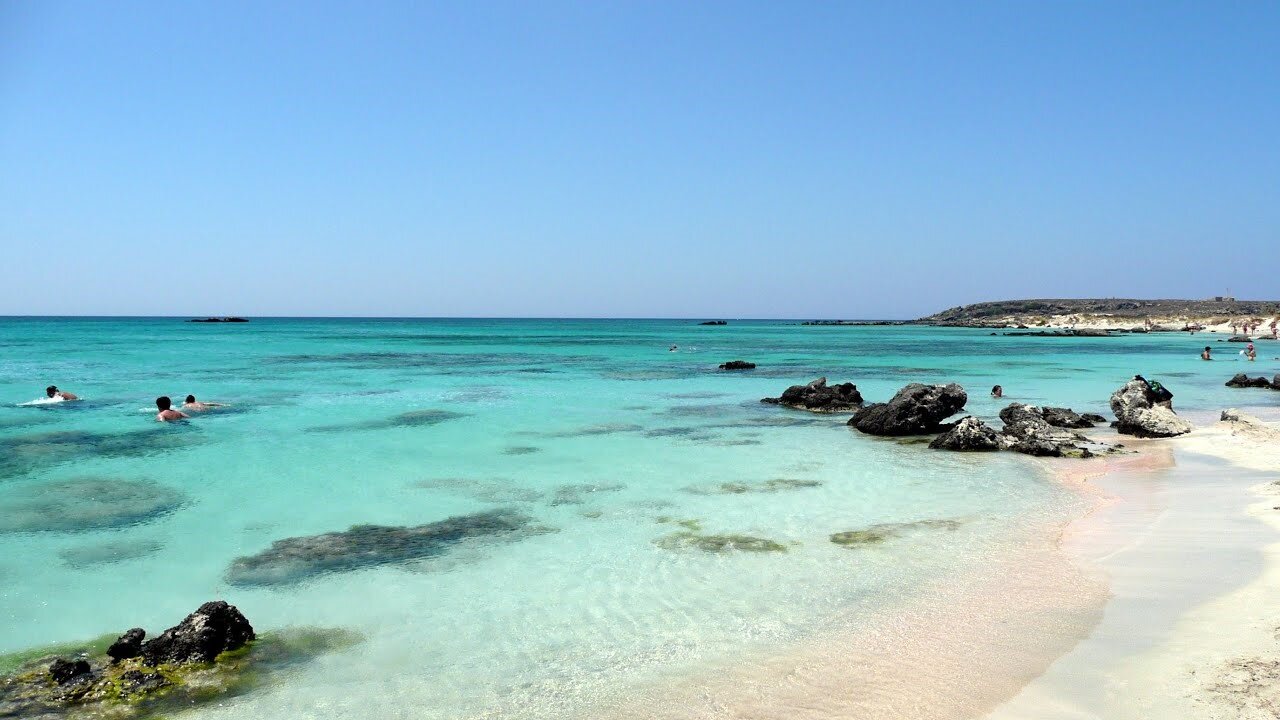 Known as the tropical paradise, Elafonisi is very popular among the tourists, localities and professional as well as amateur photographers. The clear turquoise waters give this beach its unique distinction that a lot of people usually travel to far to find and experience. Its beauty and elegance makes it one of the Europe's best beaches. The moment you will step your foot here, you would wish to live here your entire life so that you can bask in the glory and charisma of this stunning beach.
4. Loutro Village
It can be aptly said that Loutro Village is Instagramers paradise. The village is perfect to be enjoyed either on foot or by a rental car. However, no matter where you go around this village, you will definitely find Instagram gold that you would be too excited to share with your followers, making avid travelers jealous.
5. Venetian Town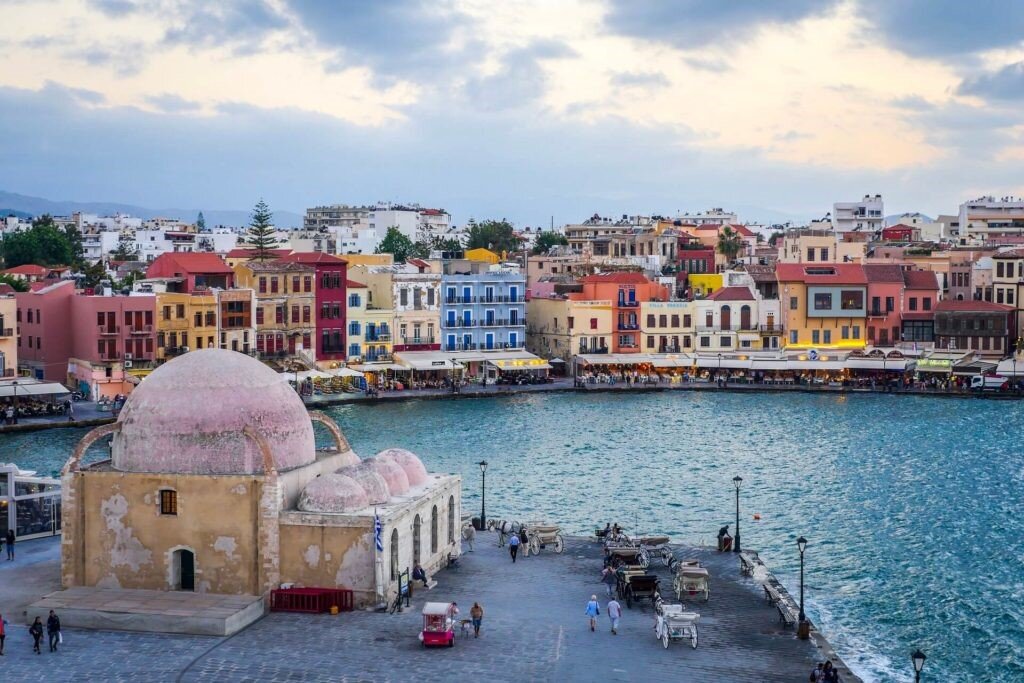 This town is full of vibrant colors and picturesque buildings, making it a must visit place in Chania. You will love to lose yourself in narrow lanes and finding amazing spots to click and get clicked.