If we talk about the largest island in Greece, then Crete is the beautiful one. It has lot to offer and it has become so much popular among travellers. Here in this guide, we have mentioned 5 villages to explore for a perfect vacation in Crete. You should know about them. Check the details below: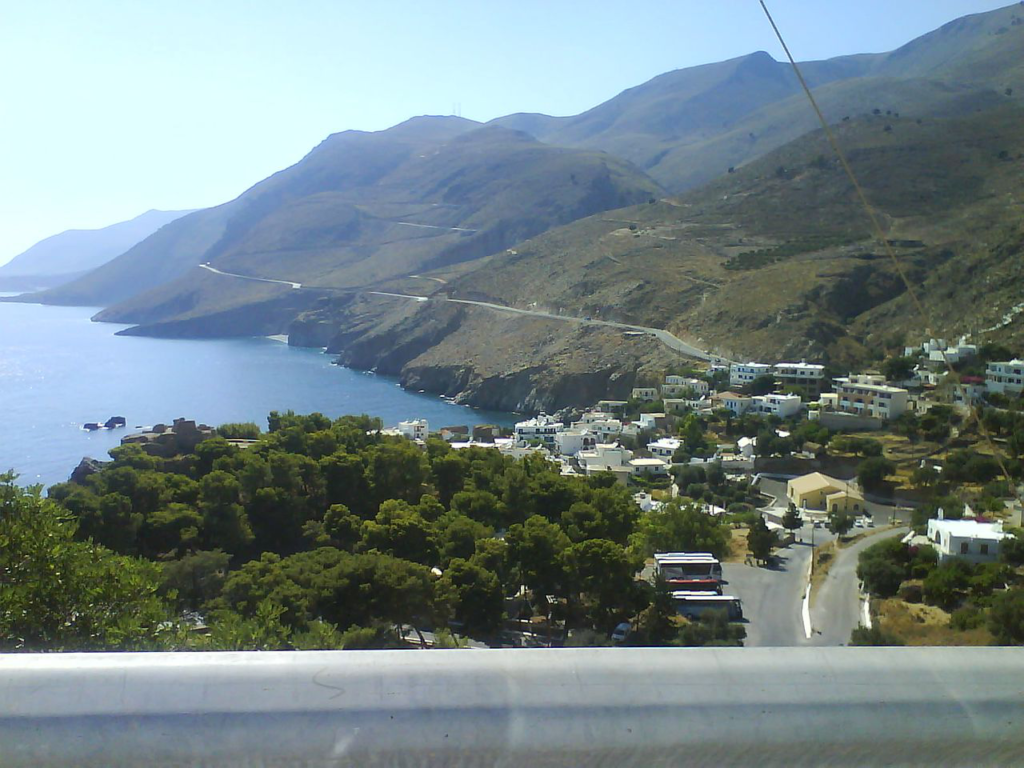 You might have heard about this place. What it is famous for? It is actually a very beautiful village that is less popular among people. This is small fishing village that is known for mountains, beautiful sceneries and amazing spots. People here are quite friendly. You can get there by car or bus. You can visit Frangokastelo, Sweetwater Beach, Cave of Daskaloyiannis and many more such sites in and around the village.
This is another must visit village that is situated on Mount Psiloritis. You can enjoy beauty of stunning landscapes here. This is an old village and you can sit under the shades of trees in order to feel the beauty of nature. There are plenty of outdoor cafes, great museums and many spots that will make you happy. You can easily get there by car. This is a mountain village, so you can enjoy many amazing sites like Mount Psiloritis, churches and enjoy delicious cuisine and Greek coffee.
The villagers are mostly merchants, ranchers and farmers. You can easily access all the services like health centre, post office, banks, police and more here. You can visit The Folk Museum of Spili, Agia Fotini, Gious Kambos Plateau and many such sites. If it is all about photogenic, peaceful and incredible village, then you should choose this option. You will surely feel 'Wow' about this place. Don't wait; just rent a car to head to Spili.
What makes Platanias famous among people? Well, this place is well known for sea turtles. During summer, they emerge from water and build their nests. They lay eggs on the sea shore. Tourists can find many cafes, taverns, pubs, bars and restaurants. Some popular things to do include Platania Beach, Astrikas Estate Biolea, Afrata Beach, War Shelter of Platanias and more.
It is situated right on the sea and this is a small and beautiful village. You can visit Avlaki beach, Boufos Beach, Crete Safari, The Jolly Roger, Happy Train Sissi and more. You can also enjoy some outdoor activities such as Sissi Mini Golf, Happy train Sissi, Crete Safari and more.
These are the beautiful five villages that you must visit, if you are in Crete. You can choose the best transportation mode in order to enjoy the places to the fullest. Crete is really an amazing place and you can rent a car in Crete. It will help get to places in and around here. You can visit https://www.creterentcar.com/ to know more about car rental services here. You can rent a car that suit your needs and budget.