When you plan a holiday in exquisite locations like Chania, you need to make sure to arrange proper traveling methods. Chania is a wonderful location with so many places to explore. It is the perfect place for a romantic getaway or for spending time with family. With its mesmerizing medieval architecture, beautiful Venetian ports, and elegant mansions, you can explore hidden gems. For a better experience, you need to get assistance from Mythos Car Rentals. You can get the best cars at affordable rates to get from one place to another. With a good vehicle, it becomes easy to access the hidden gems like:
Loutro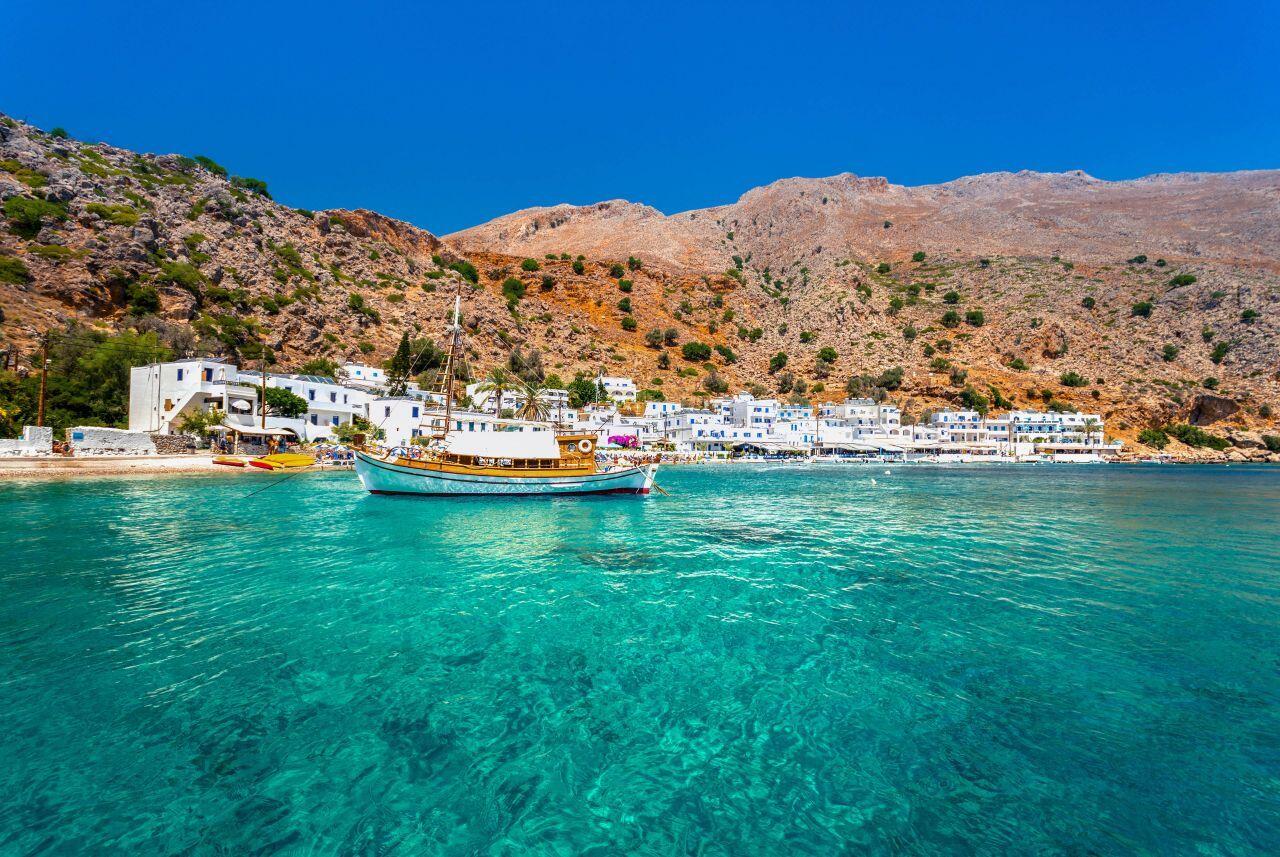 Take the rental car from Mythos Car Rental and drive about seventy kilometers south from Chania to a picturesque fishing village called Loutro. The cosmopolitan fishing village lies at a short distance from Sfakia. You can see the beautiful mountains behind the village along with a vibrant bay.
Cave of Elephants
If you wish to see something different and exciting, then make a trip on your rental car to the Cave of Elephants. The hidden archeological, ecological, and geological treasure attracts several tourists. You can reach the place by traveling out of Souda Bay. You need to drive to the Drepano area of Chania to discover the gem.
Marathi Beach
Wish to spend some quality time with family by relaxing on a beach? Then, take a trip to Marathi beach. You just have to drive for seventeen kilometers east of Chania. Located on the southeastern coast of Akrotiri, five kilometers east of the Creta Naval Base, the place is ideal for relaxing. It is the most popular place preferred by tourists in summer. Family with elderly people and children find solace at the beautiful beach with calm water and fine sand.
Firkas Fort
Get in a rental car and visit one of the most beautiful and exquisite Venetian fortresses in Chania. Firkas is the main fortress built to protect the harbor entrance in the olden times. You will find it interesting as it still has several underground tunnels, earlier used to imprison the local rebellions.
The Oldest Olive Tree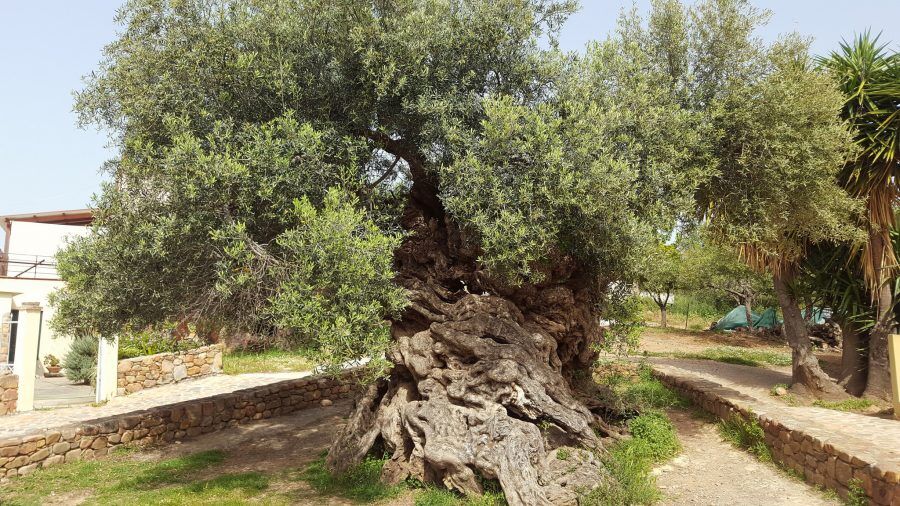 Do you wish to see the oldest olive tree? Then, visit AnoVouves village in Chania in your car rental. The 3,500 to 5,000-year-old olive tree has huge hollow roots growing right up out of the ground. The interesting fact is its unbelievable perimeter (12m).
Devils Cove
Visit Seitan Limania, the recently accessible hidden gem in the Akrotiri peninsula. You need to drive 20km away from Chania to reach the destination. The recently constructed sandy shores lead directly to the beach.
Samaria Gorge
Are you a nature enthusiast? Then, you can go on a hike at Samaria Gorge. Take your car to the western Crete that attracts people from around the world.
If you wish to discover such hidden gems in Chania, you need to hire a car. It makes your travel easier and memorable. Click on https://www.creterentcar.com/ to get in touch with the experts with more than three decades of experience in offering the best car rental service to the customers. You can get the best option based on your preferences from Mythos Car Rental.