Are you planning a vacation outside of the country or a staycation? A road trip is a safe solution to plan a vacation trip during the global pandemic. It will allow you to enjoy the weather and refresh your mind without any risk.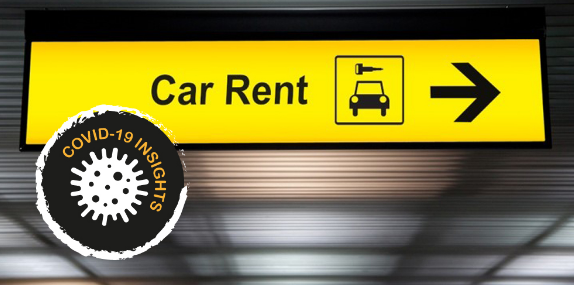 The car rentals are one of the best options for travelers as it allows them to discover a different destination with ease. Car rental offers flexibility, freedom, and comfort to travelers. It has become more affordable during this time, which will help you in saving money on your trip.
Rent a car will not only resolve transportation hassles but will also minimize the human contact for you.
At present, the local transportation solution is not pretty safe as it involves a higher risk of human contact. If you want to plan a safe and private vacation trip, then rent a vehicle will help you.
Do you know how you can rent a car safely in Crete? Here we have mentioned top COVID-19 safety tips below that will help you in car rental.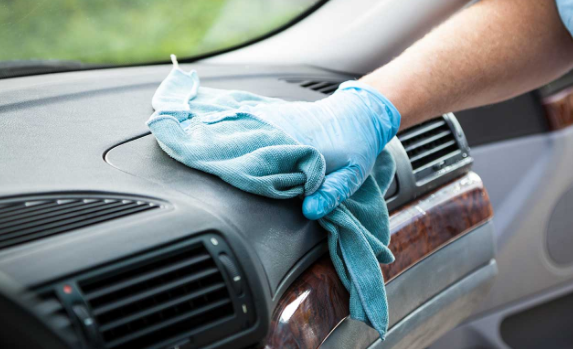 1. Plan ahead:
When you are planning a road trip during a global pandemic, planning should be one of the important parts of your trip. At present, many uncertainties can ruin the fun of your trip.
This is why you need to plan everything. Book your vehicle in advance to avoid last-minute hassles and check the cancellation and refund policies of the company. So, you don't lose your money in the case of any inconvenience.
2. Aim for limited contact:
Limiting human contact is one of the best ways to ensure your security. Nowadays, car rental companies are providing technological solutions to clients, which allow everyone to reserve a vehicle online.
The online platform will allow you to select and book and pay for a vehicle online, which will make everything easier for you.
3. Read the cleaning policy:
A deep cleaning exercise is a must in the current scenario. A well-cleaned vehicle will reduce the risk and ensure good health for you. This is why you need to real the cleaning policy of a company.
A reliable car rental company explains the cleaning procedure to the clients to ensure their safety and security. They also quarantine the vehicle for a day to prevent any kind of risk.
4. Sanitize:
Is your vehicle well-sanitized? Sanitization is an effective way to kill the present viruses in the different areas of a vehicle. A reliable car rental company sanitizes a vehicle before the delivery to ensure the safety of the clients.
Make sure you rent a sanitized vehicle for yourself. Moreover, you can also carry your sanitizer and cleaning wipes for extra safety.
5. Enjoy the ride:
Along with considering the safety rule during the global pandemic, it is important to enjoy your road trip as well. You should know the current law and guidelines in the city to make your road trip convenient.
It will prevent any kind of issues and allow you to enjoy your trip completely.