What is the first thing that comes to the mind of an individual when they think about Greece and all the wonders that it has to offer?
It might be the great ancient architectures symbolizing the birth of western civilization and democracy that are still present for one to visit, or one might think about the mouth-watering cuisines that are a specialty of Greece, or the first thought of the individual might be about the traditional clothing and attires that were worn by the dwellers in ancient Greece or the enchanting stories and myths that are still quite popular in the modern times.
No matter what is your first thought, you will find that modern Greece is more than capable of fulfilling them, and no place can be better for that than the beautiful island of Crete.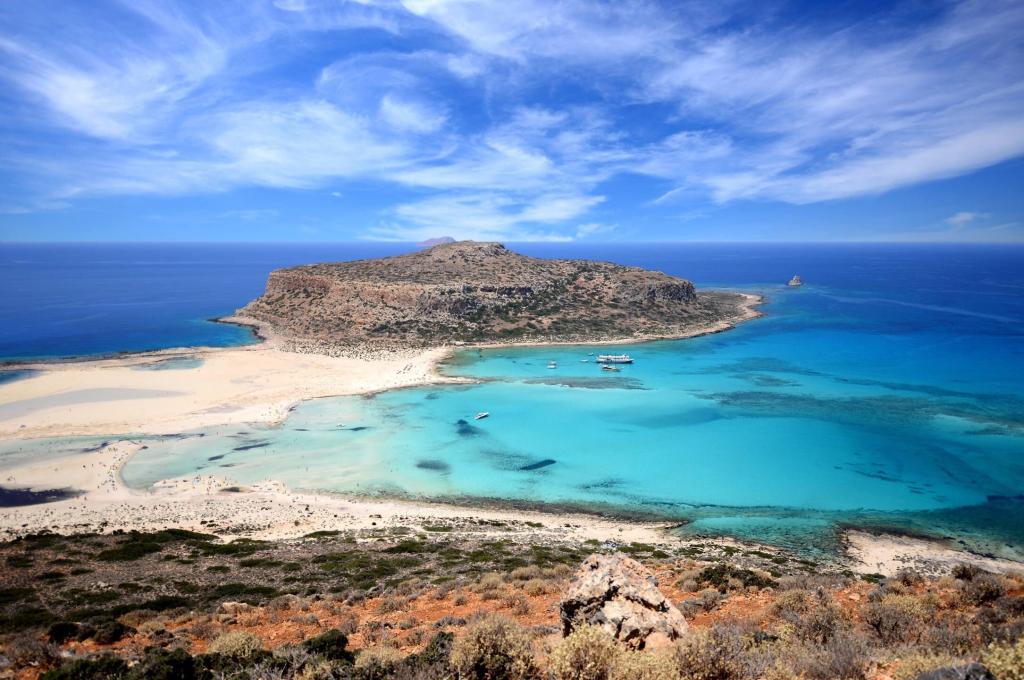 Crete was once ruled by King Minos; yes, that Minos, from the mythical story of Theseus and Minotaur, who demanded that Athens send seven men and women each year to sate the locked beast Minotaur. The Minotaur was killed by Theseus, son of King of Athens and Ariadne, a Cretan Princess in the city of Knossos, which is one of the oldest cities in Europe. Along with Phaistos, another ancient city of the Minoan civilization, Knossos, is a must visit site for one on their visit to the island of Crete, especially for those who are interested in exploring ancient runes and monuments of ancient Greece, including mysterious castles and winding alleys.
Not just ancient Greek monuments can be found here as Crete was also a part of the Venetian Republic for about 400 years, and its traces can be easily found in the main cities of Crete, Chania and Heraklion, which are both fortified with massive walls covering the whole city, protecting it from the invaders. The Venetians were eventually defeated and driven out by the Ottomans, who left their own mark on the island. Because of these influences, Crete is the site where one can easily find marvelous Orthodox and catholic places of worships, mosques as well as synagogues; the diversity of Crete makes it a must visit place for everyone.
Crete is a place that offers a little bit of everything to anyone who visits this enchanting island, including wild mountains that surround Crete in the northern and central region as well as Europe's longest gorge, called Samaria Gorge, hiking through which is a unique experience that one should not miss out on. If you are a flora and fauna lover, then Crete has got that covered as well; one can join unique safari tours that are organized by various tour and travel agencies in Crete.
The beaches and tropical waters of Crete is another alluring reason for one to visit Crete as the entire island of Crete is circled by beaches and tropical waters that are a sight to behold, and they are without sharks as well; no worrying about that at least!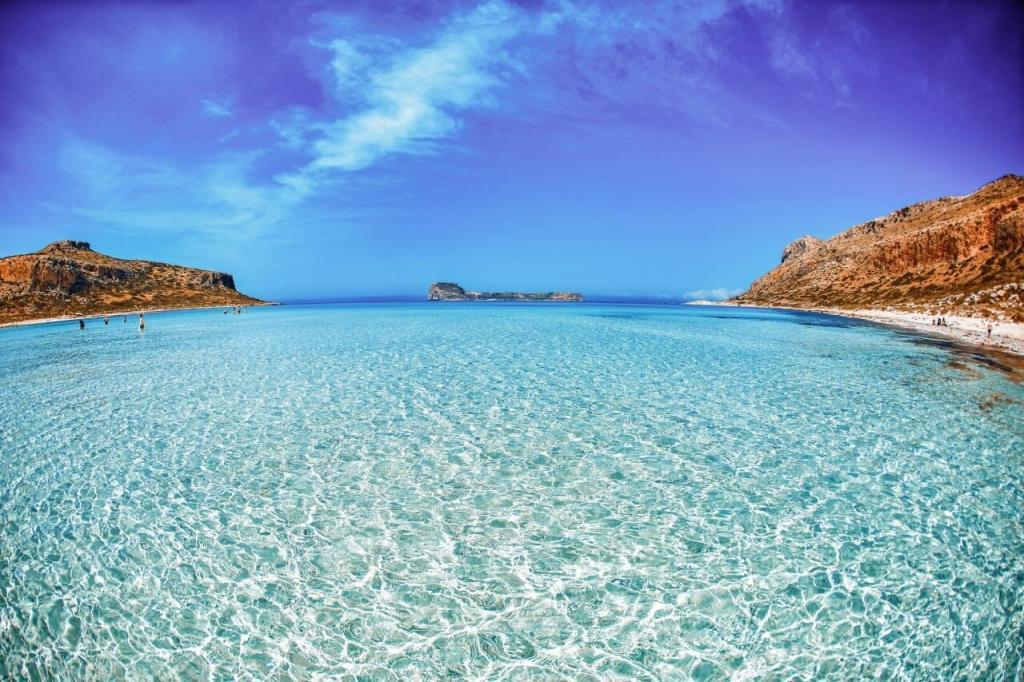 There are several reasons for one to visit this beautiful and ancient island that is not only rich in history and mythology but is brimming with adventures as well.