Every rental car company has competitive pricing these days. But renting a car can be wholly advantageous and fun if you can get hold of some best deals and offers in hand. And here are some tips that can help you to avail a rental car service smoothly and at the best prices in Crete.  
Look for coupons on the Internet:
You can search for coupons on the internet to cut a bit back on the car rental fare to save a few bucks. There are many websites and specific searches that will yield you the best car rental discount codes, which you can use while renting a car service. It does not cost anything to look for coupons before you book your preferable car and rent for its service. Besides, why pay more when you can pay less for the same service? 
Ditch Pre-Paid Car Rental Service:
Renting prepaid cars might be cheap (in a few cases), but they also require paying beforehand. It can be totally inflexible in case of changes in your plans. Sometimes car rental services are fully refundable, but often it is not. So, if you have a change in your plans en route, you are unlikely to get any refund back from your car rental service provider. Additionally, you will have to pay extra to reach your new destination. If you want to stay away from any potential money wastage, prepaid car rental is a big No-No!
Research for the best deals online: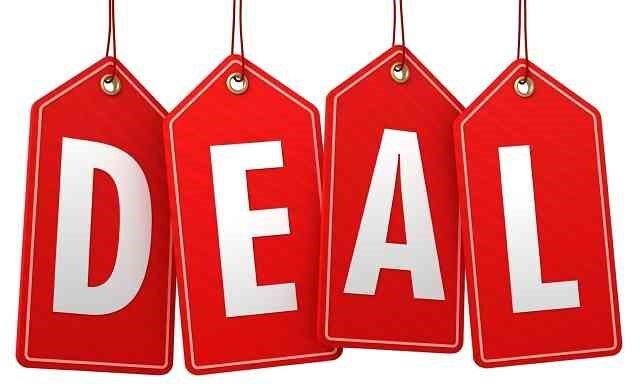 Although some companies offer pretty competitive deals on car rentals, but there is none with more variety and affordability better than us. Just sit down and take some good time to do your research before you book a car rental service. If you are already reading this, then we suggest you have a look at our car rental charges. We assure you the best price, the most affordability, and a comfortable ride to your destination.
Search for the Best Car Rental Services While at the Airport: 
At the airports, the car rentals are always overcrowded. That is why we try to bring you best deals when you pre-book with us before landing. With pre-booking at creterentcar.com, you will not have to shell out extra bucks. We charge our customers reasonably and responsibly so that they get the best deals. 
Avail car rental service from creterentcar.com:
You can get a car rental service from creterentcar.com at a very reasonable rate. Here you can hire any car of your choice. We keep every kind of vehicle ranging from small and economical to luxurious and comfortable. You can always rent a car for yourself that is budget-friendly and perfectly suits your choice and fits your pocket. Not only that, creterentcar.com provides you with cars that are in excellent condition and with the finest contract terms in this field. Want to travel to your dream holiday destination? Come visit our 'Car Renting Page' to enjoy the most fun, budget-friendly and comfortable ride!