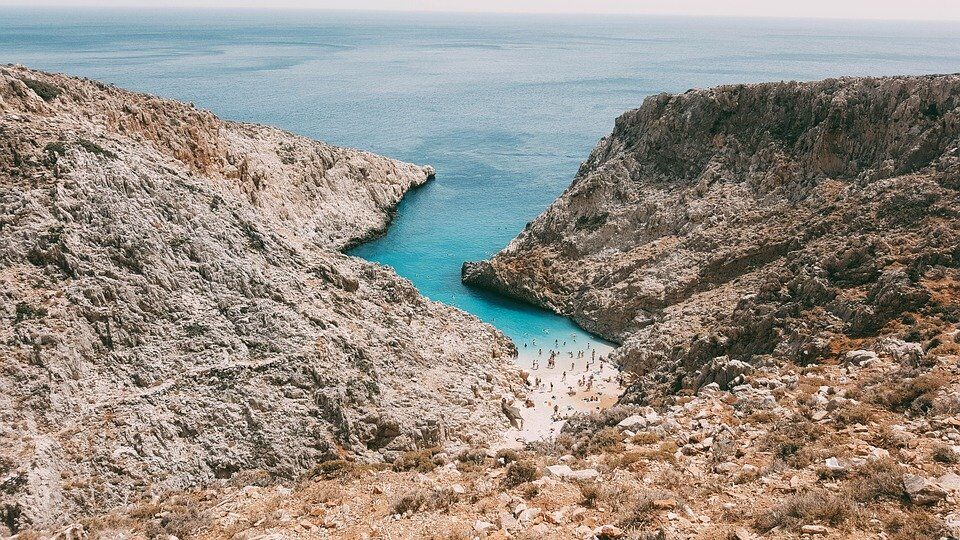 Travelling is really a great fun and most of the people prefer visiting the inspiring and interesting places. Though there are so many such places, but some locations are really very amazing in terms of history, culture and more. Let's talk more about such places.
Travelling is the most therapeutic activity and exploring and discovering new places is simply thrilling. The world is indeed filled with pretty places and one such place that will mesmerize any traveler is Chania. It is a fascinating city that is located in Crete. The place holds great cultural value as well as known for its picturesque beauty. The place is full of classical sites. Chania is a perfect holiday spot.
Facts and Interesting Insights about Chania
Here are some Inspiring facts about Chania that encourage travelers across the globe:
Chania was there since the Neolithic era and was a very important city state from the Classical period.
The Venetian Lighthouse, is one of the most famous attractions in Chania.

The pretty notable streets of Chania have been constructed by the Ottomans and the Venetians, and many buildings still show traces of the former residents. Legends and construction styles borrowed from elsewhere add a unique touch to the antique city, which is unparallel in its beauty in the Mediterranean region.
In Chania the Firkas Fortress is one of the prettiest places to visit with old architectures.
There are plenty of options for cultural exploration in the place like the National Resistance Museum and the folklore museum and the beautiful 17th century monasteries. These places will surely give you the charm of an old world.
Another interesting fact about this city is that the city was a crucial part of the Byzantine Empire. The interesting houses with Juliet balconies give the city a vintage charm.

Gorgeous beaches around Chania: Agios Apostolos, Elafonissi beach and Chrissi Akti.
This is worth-visiting and you would surely enjoy visiting the old city. Travelers will find rural areas around and better beaches too. This is known for old town with its winding alleys filled with jasmine and bougainvillea. This is mostly famous for excellent boutiques and traditional leather craft.
Thus Chania is a place of wonder that takes a quiet sneak-peak to a cultural trail down the path of history and culture and to the charm of an old world. So the next time you think of travelling to a new place consider Chania. There are so many things that you will find here amusing and interesting.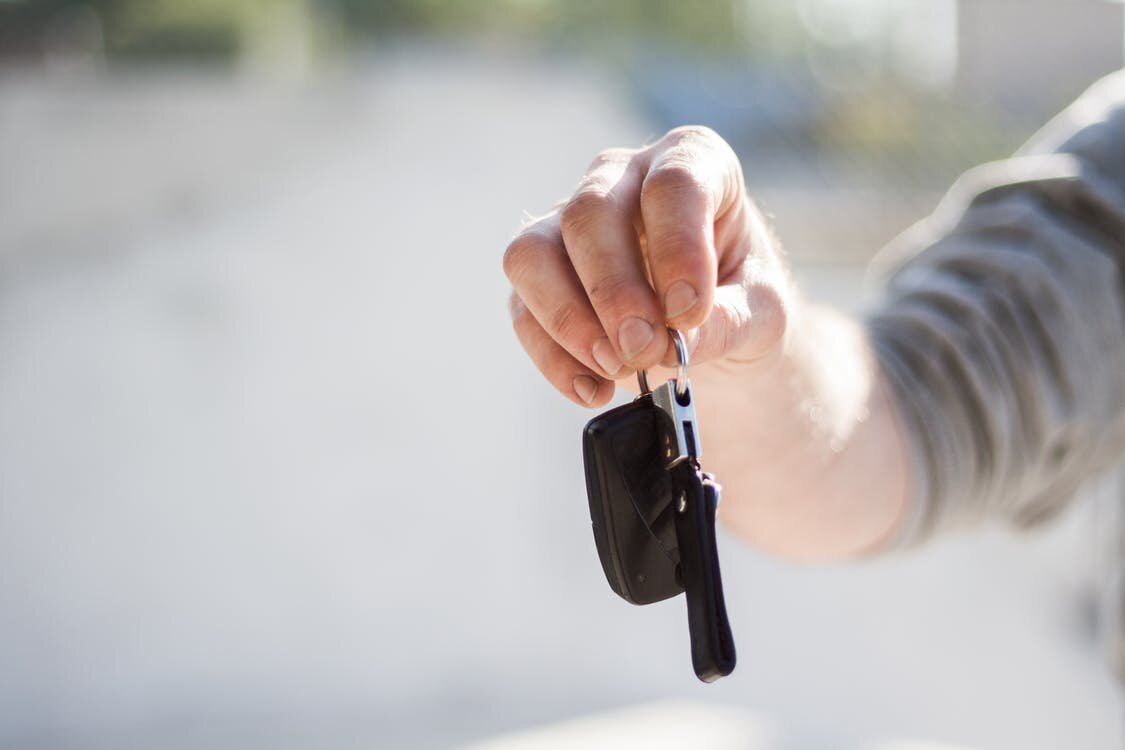 You can find great accommodations here. You can explore this beautiful and amazing region by a car. Many popular attractions are easily accessible and within an easy distance of this old town. You can visit creterentcar.com to find your car now. You can easily rent a car to explore the beautiful town and places around it.
This is the best way to make your trip hassle free and wonderful. This is more about making the most of your time and enjoyable with your group, so go for it.