Heraklion Airport is the Greece's second largest airport and people need car rental services for Heraklion Airport pick-up and drop. They also want to enjoy and get around this city, so renting a car for one day can be enough to make your day productive and fun. If we talk about this city, this is located on the northern coast part. This is largest and popular city in Greek island. Many tourists come here to explore wonderful destinations of this place. Whether it is about tasty food, culture, great building, natural beauty, top destinations or amazing nightlife, this place has lot to offer. There are so many reasons that compel you to come and visit it.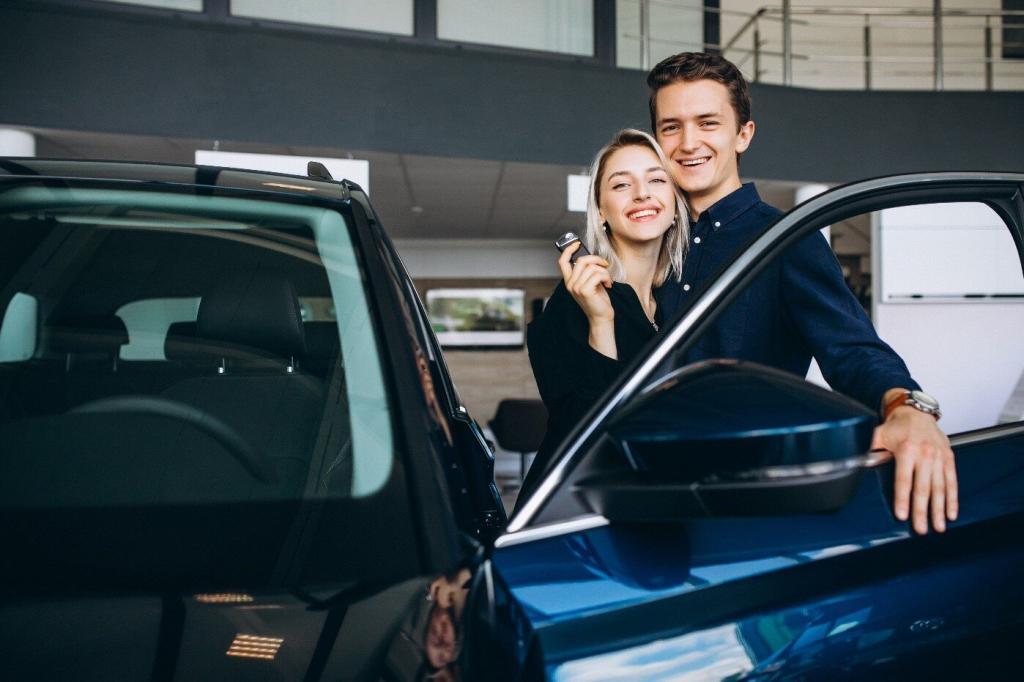 There are so many popular attractions and things to do here. Most famous destinations include old town, Koules Fortres, Heraklion Archaeological Museum, Natural History Museum of Crete, Cathedral of St. Minas, Historical Museum of Crete, Agios Titos Church, Morosini Fountain in Lion Square, Loggia interior, Walking along the Waterfront, Shopping in the Old Town, Ammoudara Beach, El Greco Museum, Fodele, Cretaquarium Thalassocosmos, Day Trip to Matala, Day Trip to the Palace of Phaestos and more.
There are so many things to do here. But if you have just one day and want to spend it to the fullest, then hiring a car can be a wise idea. It will allow you to cover many top attractions in short span of time. From airport pick-up, exploration to airport drop, you can find a convenient transportation option.
 Most of the people rent a car to visit this city. This is the convenient option while travelling this city. This is safe and simple to explore island by renting a car for one day. If you want to visit most of the popular spots here and you have just one day or you are here for a business meeting or for any other reason, then you can make the most of your time by choosing best car rental services here.
There are so many agencies or companies that offer car rental services and you can rent car of your choice which suits your budget and requirements. Many of the people think renting a car can be quite expensive for them, but this is not true. There are some car rental companies that can allow you to rent car at unbeatable price. If you are going to visit this place in low season or book cars in advance, you can also get the best deals. Car rental companies also offer some special discounts that you should know about.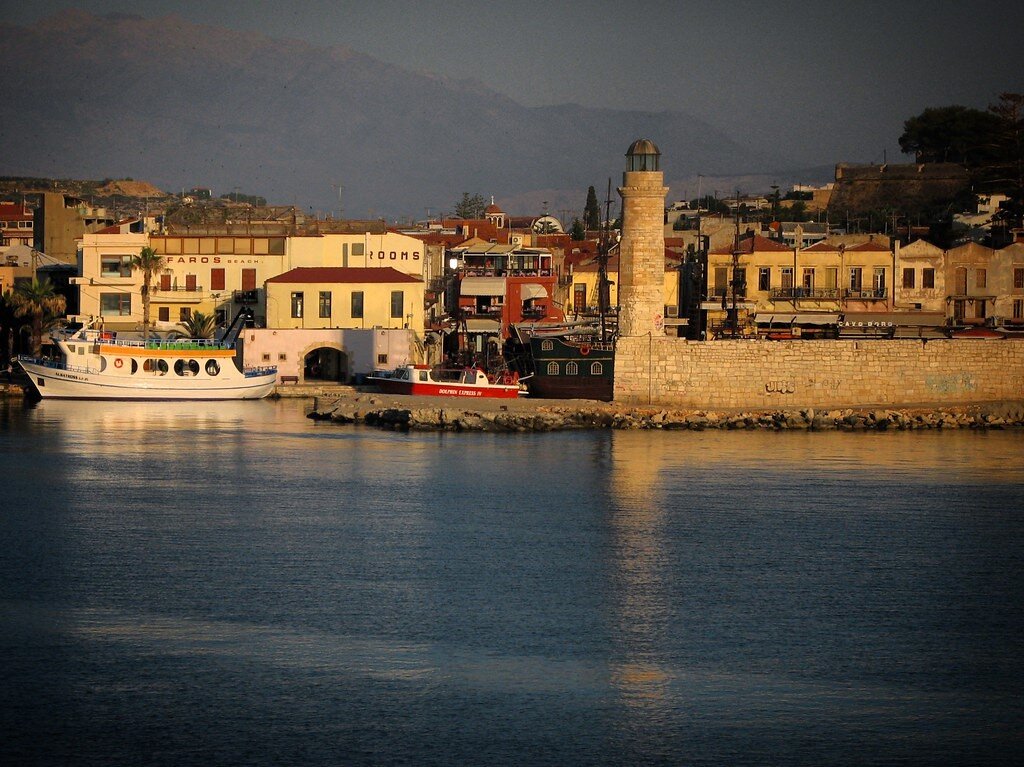 If you are planning to book a car, then visit https://www.creterentcar.com/.  It is quite easy to rent a car via this website. This company has vast experience and it has satisfied clients all across the globe. If you really want a fulfilling holiday in Heraklion, then rent a car. You can find comfortable and luxurious vehicles here. It offers full insurance with all vehicles.