The entire world is battling hard in this COVID-19 pandemic situation. The governments all around are taking as many measures and precautions to keep their citizens safe and also regulate those who are coming into their country from other nations. Greece is no different in this serious situation. The number of COVID-19 cases is rising and dripping constantly. As a result, Greece is imposing hard and soft lockdowns to bring the situation under control. But tourism is an essential part of this country and employs one in five of the Greek workforce. This is why it is vital for the country's hospitality sector to bounce back quickly and survive.
So, if you are planning to visit Greece and Crete particularly, you can do so from May 14th. All you need to ensure is that you are either vaccinated, have antibodies, or test negative to COVID-19. It is a great opportunity to enjoy summer travel for sun-starved holidaymakers.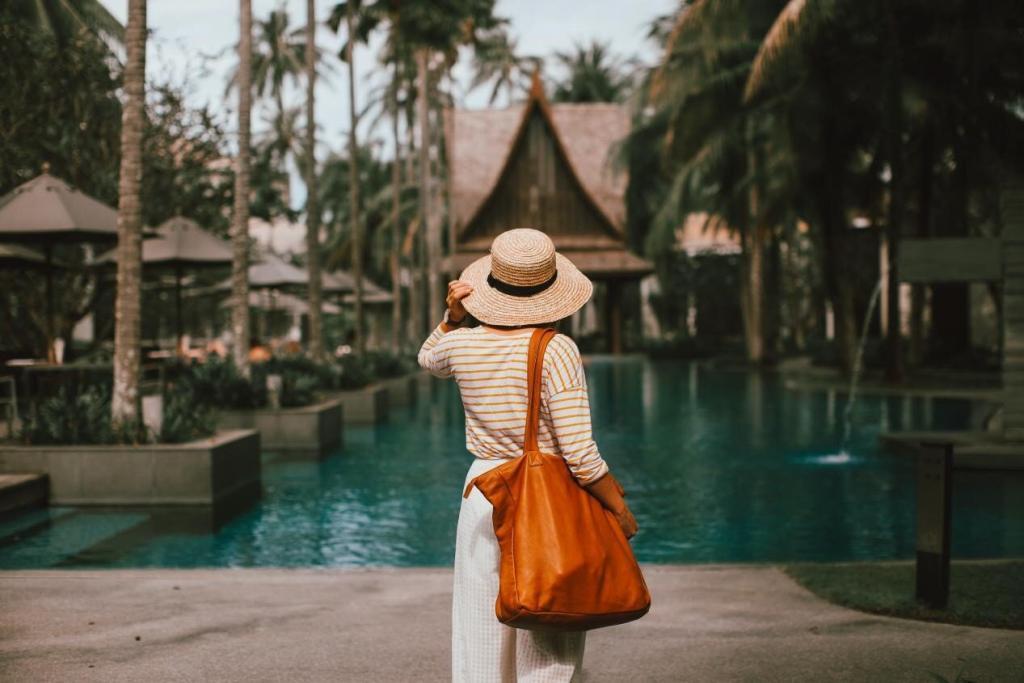 Crete is Greece's largest island and attracts tourists in high volume. If you are hearing most of your friends and family have been to Crete once, then there must be something truly special about this place. Getting ready to visit this stunning island must be on your list, especially for a post-pandemic holiday. This area is also readying itself to welcome tourists without posing any threat to their health in any way. Here, you can opt for a car rental, so that going around and visiting the best areas will become convenient and quick. This is also a great way to avoid public buses or taxi, keeping yourself and your loved ones safe.
Staying Positive During Lockdown

If you wish to know the current situation in Greece, then you must know that there is a hard lockdown going on. Greece is split into two COVID zones, one being red zone meaning "at-risk" and deep red, meaning "very high risk." The west part of the island is in a deep red zone; however, the east has fewer cases of COVID-19. So the business owners are working hard, refreshing their interiors and more to be fully prepared for the season ahead. This is a good sign for all those who can't wait to escape to this mystical island and enjoy some time in the sun.
A Relaxing Vacation

Many business owners that cater to the tourists are positive and certain that 2021 will be a better season than last year. Greece was also open for vacationers in 2020, offering safer holidays. However, the fear and quarantine rules did make it difficult for travelers to make definite traveling plans to Crete.
The vaccination rollout is definitely making things better and more positive for businesses as well as travelers. As Greece is working hard to make sure every individual in the country is vaccinated, Crete is still perceived as one of Europe's safest destinations for summer 2021. Even this year, one can enjoy safe holidays here, either alone or with the family.