Crete is the largest and most popular island in Greece, every year from all over the world it attracts more and more visitors. The people who are visiting Crete will confidently go for car rental services especially here for visiting all the important places on this island. With changing times, these car rental services have gained a very vital position in tourism in Greece as they are economical and much rapid. Such car rental services in Crete Island help the people to visit all the important places of interest and will also let the customers select their car for rent.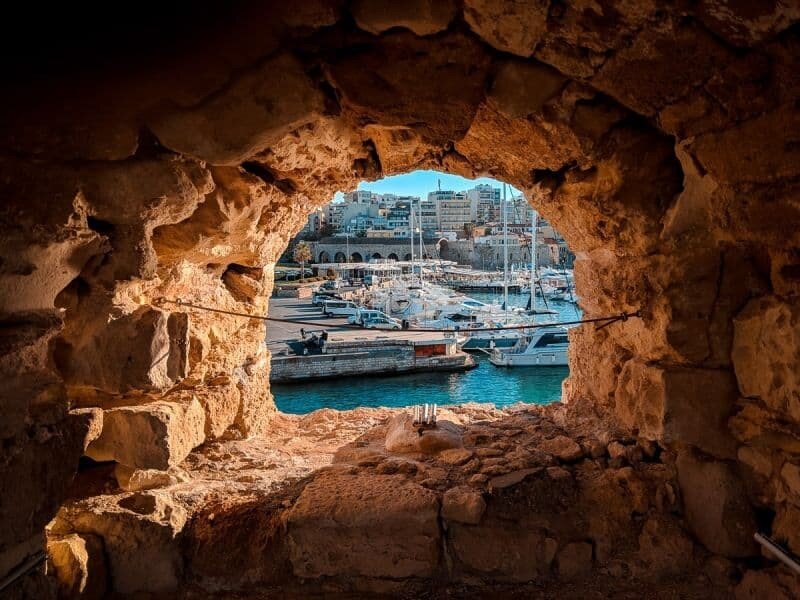 Competitive Advantages
Low rates – High standard services – Car rental company provides the most competitive rates because now most of them are an internet-based company with a large fleet of cars. People can get more for your money, plus personal attention and quality service and they will not find a better combination of price, quality and service as offered by the company.No hidden costs – The car hire prices are so attractive as most of the services that they offer are of no cost for which few of the companies will either openly charge or hide the additional cost till the end of the day.
Customer Service is a Priority- One of the fast and friendly customer services is the highest priority for these professionals is a commitment to customer satisfaction.
New, safe vehicles – The companies can offer you many car hire categories of new vehicles equipped with the updated technology, with which you can tour all around the island in safety and peace of mind.
They can be everywhere people wish to be: The staff will be at your service delivering your choice of vehicle at the airport, your hotel or wherever it is convenient for you. If you are also planning a visit to Crete this holiday, then firstly initiate to look for a car renting company there, which will help you in travelling all over the island appropriately and it also helps to maintain privacy during the travel.
Greek sightseeing – when a car is better than a bus.
Undoubtedly, the organized excursions offer to visit a stunning island Spinalonga, Zeus cage, Minoan palace, beaches, churches, architectural memorials, scenic places.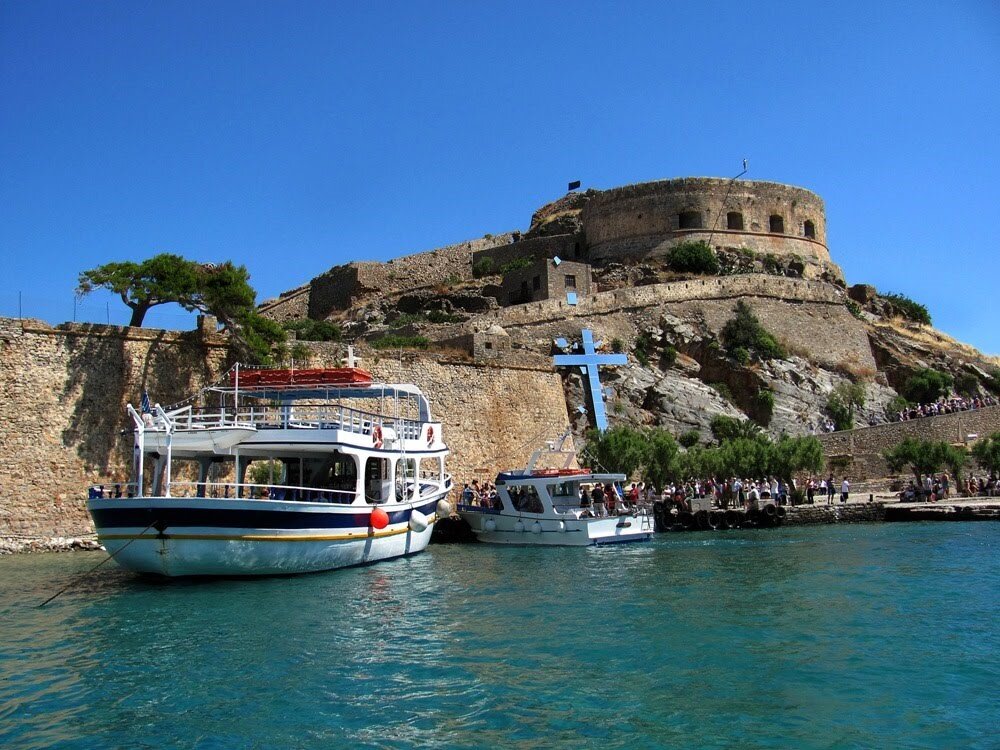 Only one thing that can bore a tourist is the bus excursions organization and their price is almost the same as car rent, but also they include artificial explanations. That's why it is much easier to use a car and select the best route for you. Person can enjoy the beauty of the highlands and valleys of the island, its lakes and bays by simply hiring you a car rental. Car rental on Crete will let you get familiar with the heritage of the ancient Minoan civilization.
Unquestionably, the car rental on Crete is an amazing opportunity to visit the legendary beaches, not changing your place of living.
Today people can get for rent modern comfortable cars with economical prices as an extended roads system let you reach the most remote places of the island for all curious travellers and especially for those tourists who like difficult wild routes, car rental on Crete will give wheel drive cars.