Greek, awarded as the most desirable spot for budding tourists, is filled with exquisite beaches, stunning architecture, and beautiful sea views. With alluring islands, Greece calls travelers at heart to explore its splendid beauty. Whether you are a nature-lover or an architecture fanatic, you would love to wander across Greece without a doubt. Even foodies and history buffs could not deny planning a trip to Greek islands.
If you are a travel enthusiast and willing to explore mesmerizing islands of Greece in 2021, this guide is just for you.
Let's have a look at some amazing ideas on Greek islands that you can add to your travel wish list this year: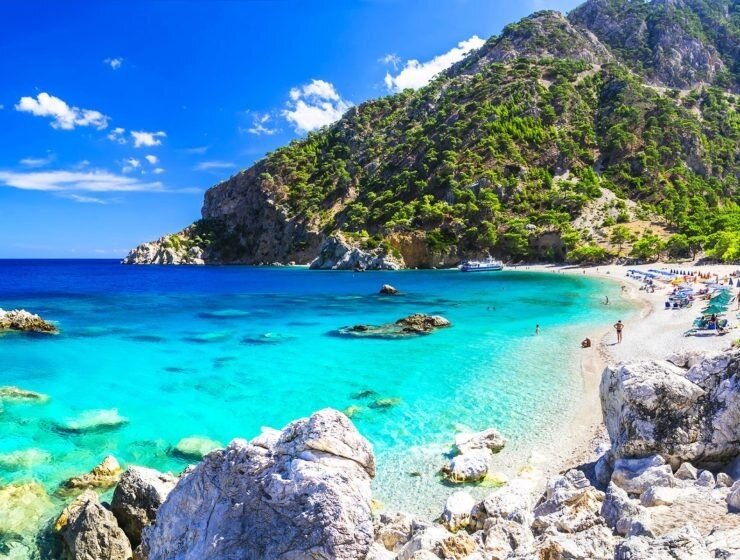 Chania Island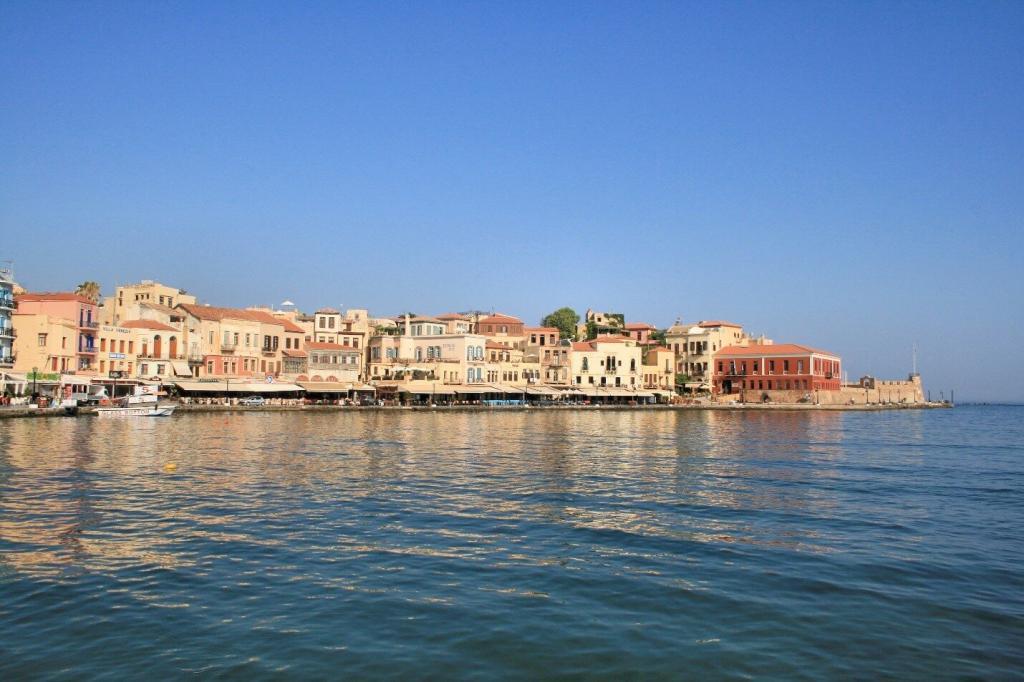 If adventure and fun are your things, Chania brings you endless opportunities to quench your travel thirst here. From exotic beaches to fantastic old towns, Chania will definitely treat with amazing adventures. Whether it is about wandering around the ports or exploring beaches beyond towns, you will definitely find this island perfect for your next vacation. In fact, you don't have to worry about transportation, as the island has rich sources of car services and other transportation options. Now, plan your trip to Chania and try everything from nature to its local cuisine.
Heraklion
The biggest town of Crete, Heraklion is another favorite spot for tourists. Located on the Eastern side of Crete, Heraklion with the busiest city centers brings you the ease of transportation. The rich history and the natural setting keep attracting tourists from across the globe. It is not something limited to historical museums and archeological museums only. If you are someone, who is desperate for beach hopping, Heraklion is indeed the right place to go with. Moreover, the vibrant nightlife is also another reason why people usually prefer Heraklion for a much-needed break.
Agia Pelagia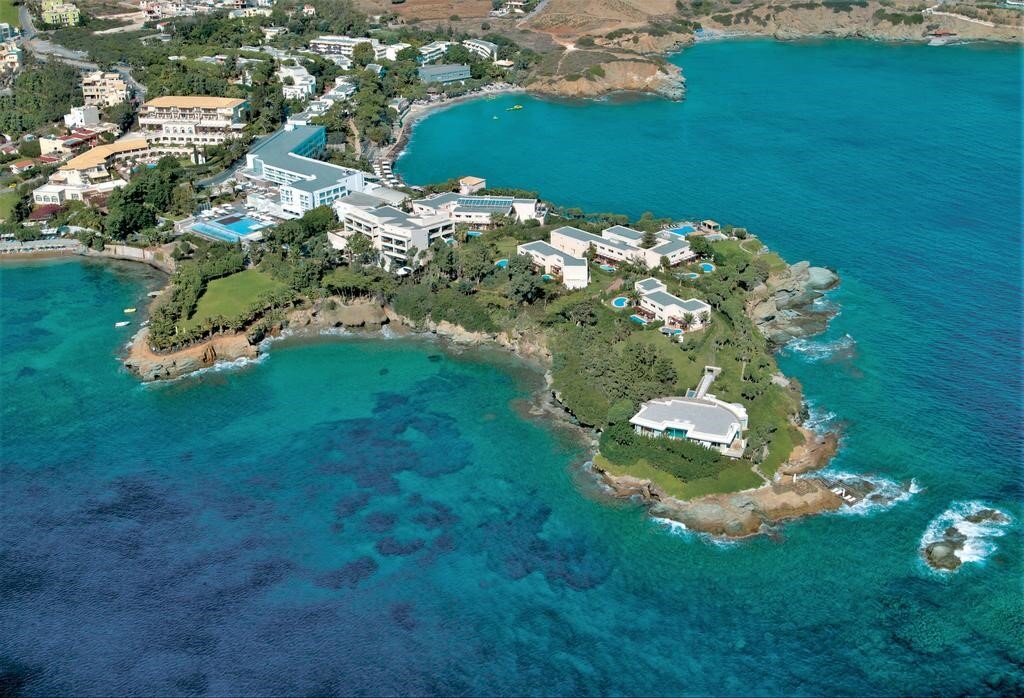 If you are in the mood for planning a relaxing holiday in Greece, Agia Pelagia is indeed the right choice for you. With the ease of mobility, this landscape of rare beauty is calling travelers to take a closer look at natural beauty. Book your ride from the airport to the hillside hotel and enjoy a relaxing stay around the shore. The beachfront café and tasty cuisine will definitely steal your heart. You will also get oodles of things to enjoy when the hustle and bustle of day time fade away and beaches are empty at the night. Here you will get everything you need to enjoy life when you are on vacation.
From traditional to international dishes, Crete welcomes travelers to have fun at the bars, cafes, shops, and boutiques here. Even an exciting short walk makes you feel relaxed when you are desperate for wandering across Greek islands. Since you have options in abundance, you will surely find your decision of heading to Greek island amazing. Embrace fun and happiness in abundance here and rejuvenate your soul without missing a single day in Crete. Then, what are you waiting for? Make your own travel wishlist and head out to the most alluring islands of Greece right away.