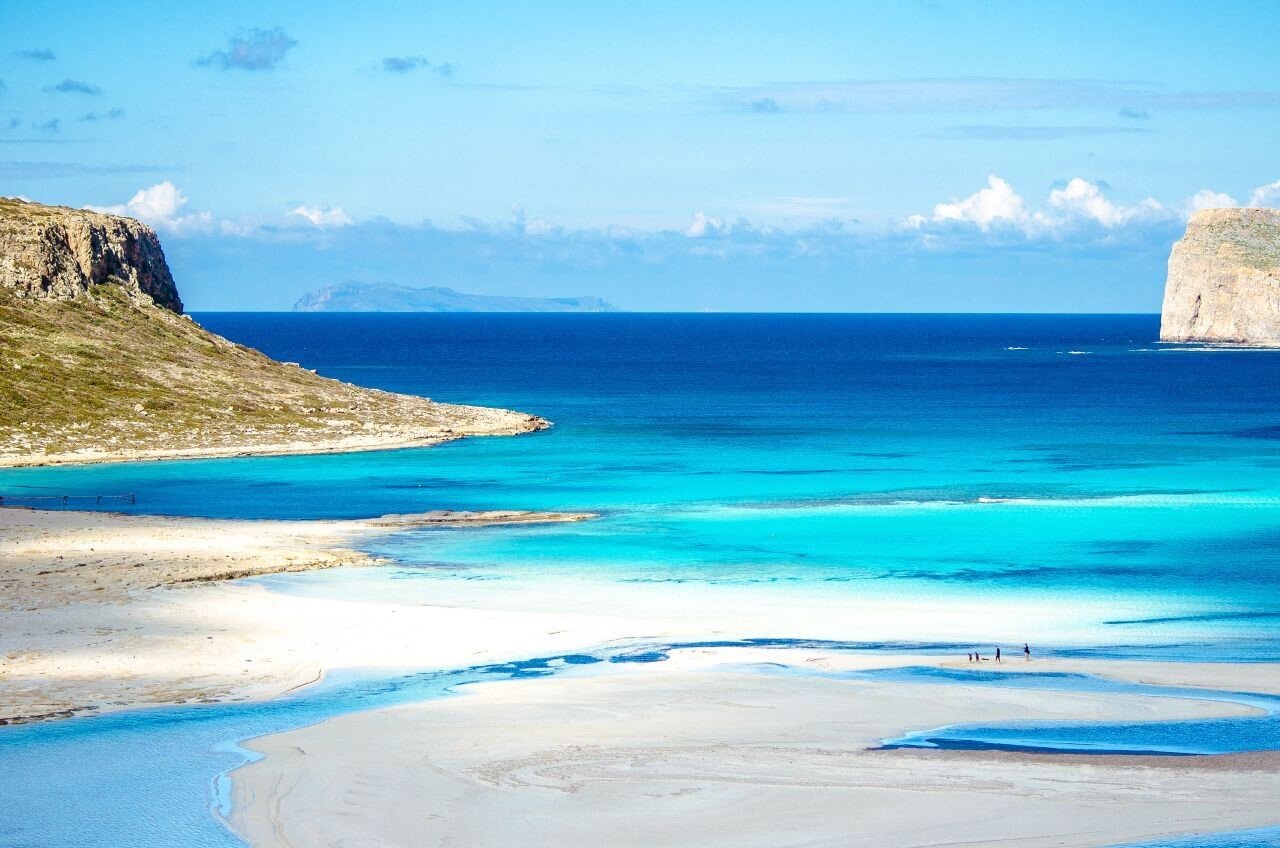 The island of Crete is inexhaustible and its countless beauties always win the visitor. Among the most unknown to the general public "diamonds" of the island, the secret earthly paradise of Lassithi is certainly a must explore the place.
Richtis Gorge
The reason for the small gorge of Richtis, on the north side of the prefecture between Agios Nikolaos and Sitia, with reference point, is the homonymous waterfall. The path for its crossing starts from the village of Exo Mouliana and has a total length of 3 km, which are crossed within 3-4 hours.
Along the way, the visitor discovers a dreamy oasis in eastern Crete with plane trees, oleanders, sage and other aromatic plants to give the already impressive environment extra natural beauty. In various places, in fact, there are old watermills and stone bridges, imprints of the past.
The gorge takes its name from the waterfall of Richtis -in the Cretan dialect the word richtis means waterfall-, whose waters fall from a height of 20 meters, forming a small pond at its base. The most daring do not hesitate to enjoy an. Icy dip in its cold waters, while the rest enjoy the incomparably beautiful natural landscape from the bench next to the lake.
The route ends at the pebble beach of Richtis, with the small tamarisk tree.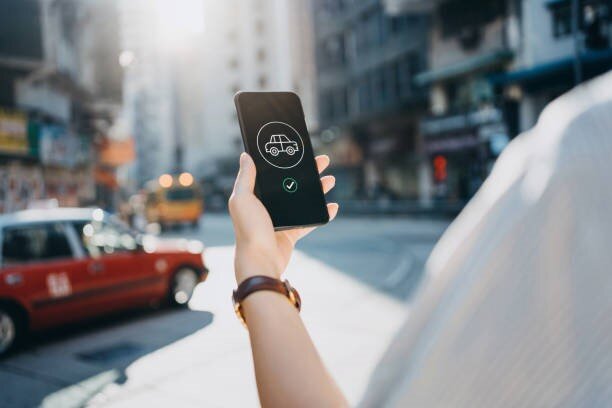 Reaching out to the secret earthly paradise of Crete by road is also not a complicated task. You can choose reliable options to cover kilometers to reach there. Crete Rent Car by Mythos Car Rentals is proactively working to assist travelers to explore the world in a fuss-free manner. When it is all about the convenience of reaching the earthly paradise of Crete, we will surely provide you the trusted option that you can count upon. There is nothing that you should be worried about. With all the details mentioned above, you can plan your escape into the lap of nature. Rent a car and get set to amaze yourself with everything that this beautiful island has to offer you.