Greece is known for its extraordinary islands like Corfu, Samos, Santorini or Mykonos and without a doubt, it could be said that Crete is the largest of them all and filled with some amazing landmarks that one should definitely witness in their lifetime. From historic forts to plates of yummy Greek food and oodles of beautiful scenery, Crete has a plethora of things to do. To enjoy everything that Crete has to offers, you will need more than a weekend, so make sure you pack a bag that could cover at least a few weeks. To make your travel even more convenient, don't forget to opt for a rental car and visit the listed below landmarks to rekindle your wanderlust.
Rethymnon Old Town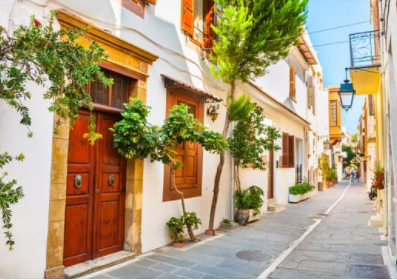 The moment you reach Crete, relax a bit and then take your rental car to the old town of Rethymnon. It is a seaside neighborhood that dates back to the 11th century and its enchanting narrow alleys will transport you into a different realm. Here, you will witness prime examples of Venetian Renaissance architecture along with splashes of Turkish influence. The maze-like streets can confuse you but don't worry because the area isn't huge and the moment you start seeing the harbor, you can easily regain your bearings.
Elafonisi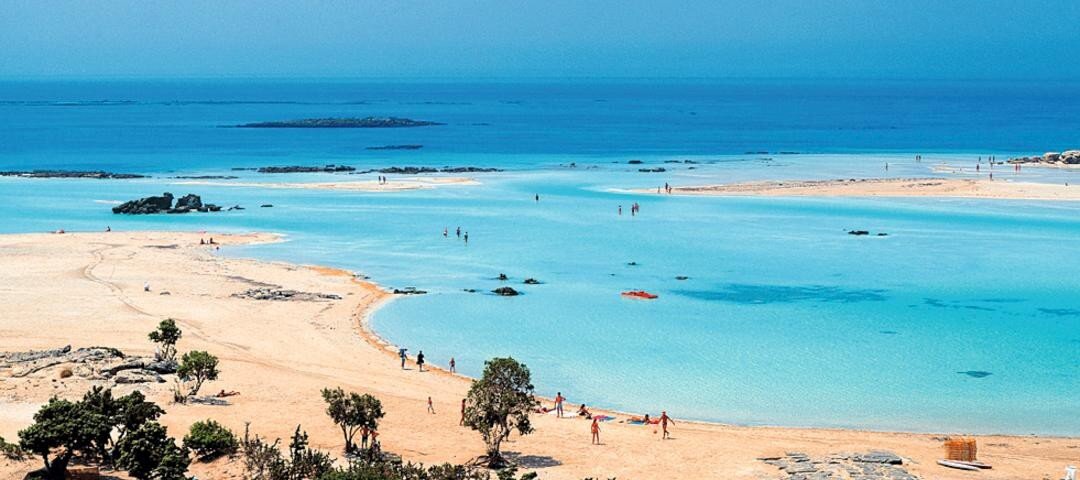 After visiting the old town of Rethymnon, get into your rental car as your next destination, the mesmerizing beach of Elafonisi awaits your arrival. The beach is very popular because it sparkles with pink-tinted sand and crystal-clear Mediterranean waters that will be a delight for sore eyes. If you are an adventurous spirit, wade across Elafonisi's shallow lagoon to a small, uninhabited island, home only to a historic lighthouse, a chapel and more than 100 native plant species.
Vai Beach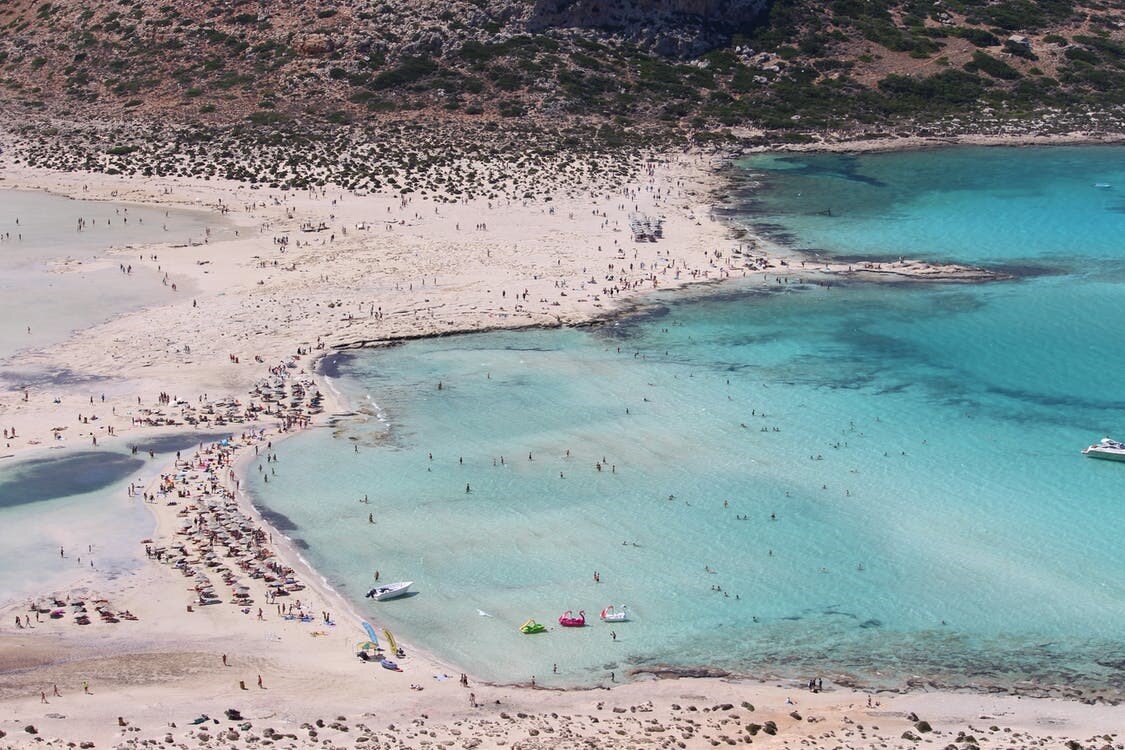 Popularly known as Palm Beach, Vai Beach has a stunning landscape that you would love to get lost in. With 4,500 palm trees that have been there for more than 2,000 years, the beach is the home to the largest palm grove in Europe. You will get plenty of natural shade here but if tourists are what you are trying to avoid, then go for a short hike over a hill at the south side of Vai Beach to witness an underutilized, yet no less beautiful stretch of shore.
The Palace Of Knossos
A testament to the sophistication of the Minoan civilization that disappeared sometime in the 14th century, the Palace of Knossos is a labyrinth of massive columns and beautiful frescoes. Getting here by your rental car will be super easy and convenient as it is located just about 3 miles south of Heraklion. While you are headed to this place, make sure that you have a good amount of time in your hands as the Palace of Knossos is a large site that begs for extended exploration. You will see history and mythology coming to life here, making your visit even more enchanting. Arrive early to avoid the tourist crowd and explore the palace in your own sweet way.