Elafonissi pink beach is one of the top attractions of Chania. It is ranked as the prettiest beach in Europe, which is located on the southwest coast of Crete. It is popular for its nature reserve, the alluring color of the sea, and the fantastic white flowers.The Elafonissi Island allows visitors to explore nature and wildlife closely. Here you will get the chance to swim in the crystal clear seawater, sunbathing at the pink beach, explore the wildlife and experience lively water sports and activities.
The Elafonissi pink beach is a complete fun, which will take you to another world. The peaceful landscape, relaxing beaches, and crystal clear seawater will relax your mind and body completely.
Getting to Elafonissi pink beach from Chania is never a challenging task as you will discover plenty of options including car rental, local buses, coach tours, and boat trips as well.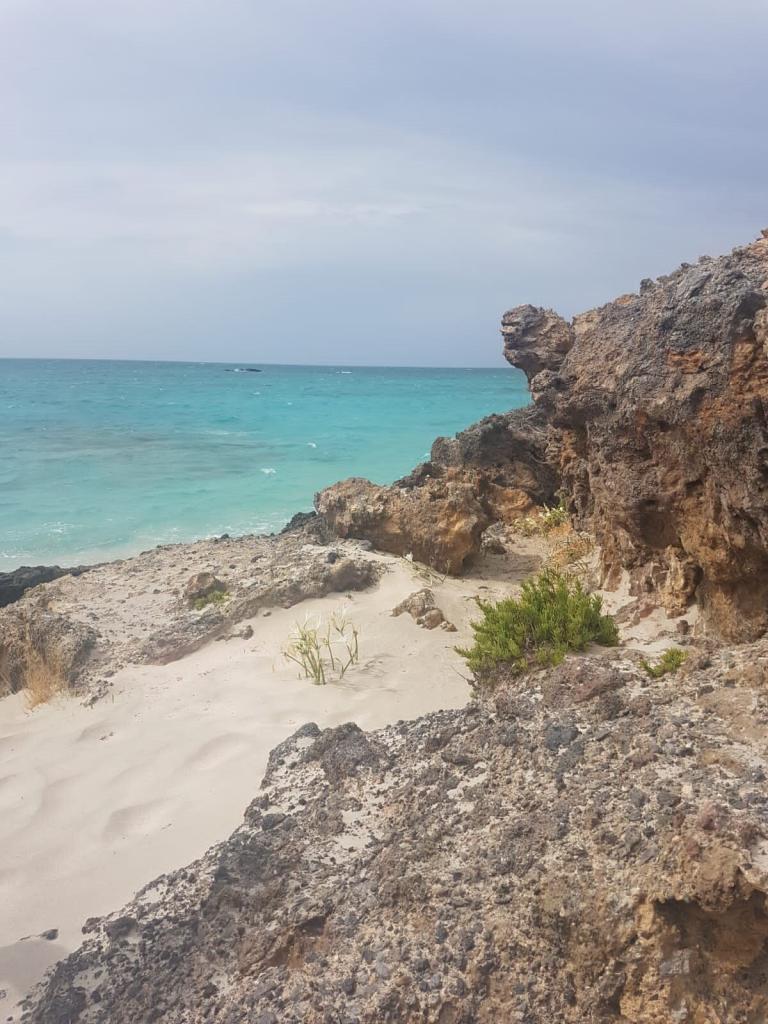 Here we have discussed a short travel guide to Elafonissi pink beach in Crete, which will make your trip fun.
Choose a suitable time to visit:
Elafonissi pink beach is one of the top attractions of Crete, which allows people to explore the beauty of nature. However, you need to visit this beach at a suitable time to enjoy your trip and avoid discomfort.
You should plan your trip between September and October. At this time, the weather and water of the lagoon are likely to be gentle and warm.
Rent a car:
Getting to Elafonissi Island is never a challenging task. However, if you want to add privacy and comfort to your trip, then you can easily rent a car. You will find a reliable car rental service in Chania, which will help you in renting the best vehicle for you.
Renting a car will not only provide excellent comfort, but it will also allow you to stop at the different attractions.

Know about the top attractions:
Prepare a list of top attractions of Elafonissi Island. The place allows people to discover the hidden gems of the island. If you don't want to miss anything and spend all your time at the beach, then it is good to prepare a list for you.
It will allow you to cover the top attractions and sightseeing of Elafonissi Island and make the trip memorable for you.
Pack your care bag:
When you are planning to spend a good time at the most beautiful beach, don't forget to prepare a care bag for you. Pack the essential items for a beach day including a bathing suit, sunglasses, sunscreen, and a cool hat.
All these items will not only protect you but also complete your beach look and add some vacation vibes.
Food and drinks:
Pack your favorite snacks for the road trip. So, you can enjoy the sightseeing and roadside attractions with tasty bites. Moreover, you will also find bars and restaurants at Elafonissi Island, which will allow you to enjoy refreshing drinks and delicious seafood at the end of the day.