If you are planning to travel to Crete during the Covid-19 pandemic, here is what you need to know and expect from your trip.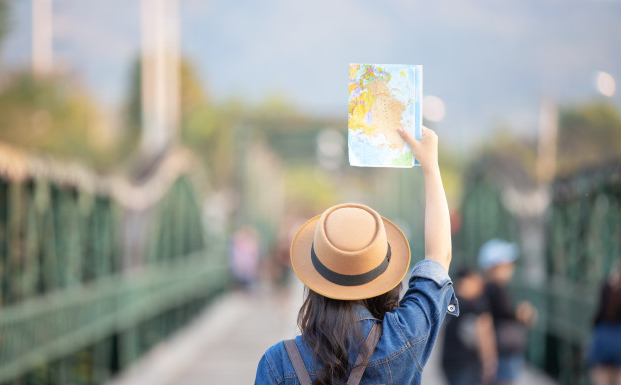 The basics:
The island of Crete is considered to have a very long history. There are a lot of places to explore in Crete that eventually make you fall in love with it. From beautiful beaches, excellent hiking to delicious food and wine, there are a lot of things to do in Crete.
With the new car rental measures and techniques, Crete is preparing itself for the new tourist season during the Covid-19 pandemic. Since early November last year, Greece has been under National lockdown measures. The government is planning to reopen the tourism sector amid the Coronavirus pandemic. The tourism minister of Greece has announced his plans to restart international travel from the 14th of May 2021. No doubt that Crete is going to be the most popular European destination for travelers.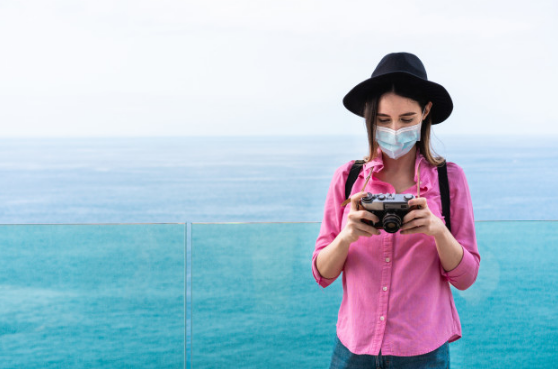 What's on offer?
Tourists will be welcomed in Greece from the 14th of May only if they are vaccinated or have tested negative for Covid-19. During your trip to Crete, it would be better if you can explore ancient monuments and spectacular beaches by renting a car rather than using public buses or taxes. Crete is a perfect place for people who are looking for a sunny seaside escape. The resorts of Crete are considered best for partying during summers.
Who can travel?
Residents of the EU, UK, Iceland, Monaco, Switzerland, Andorra, Norway, Liechtenstein, Republic of San Marino, and Vatican City State are permitted to travel to Crete. Visitors from Australia, South Korea, New Zealand, Thailand, Singapore, and Rwanda are also allowed. The travelers will be exempted from quarantine only if they have a recent negative test report of Covid-19. If not, then quarantine remains mandatory for travelers. Unless there are any essential reasons, people from other countries (including the US) are currently not permitted to travel to Crete.
Restrictions and Requirements:
All the travelers have to quarantine themselves for seven days at their hotel. Travelers who have their negative test report of Covid-19 or have been fully vaccinated will be permitted to visit without quarantine. The Covid-19 test of the travelers must be taken within 72 hours of their departure. The report must be written in English and should include the name and passport number of the traveler. Before departure, travelers need to complete a PLF i.e. Passenger Locator Form. The form includes all the details about the address of where the traveler has planned to stay in Crete. The form is filled online and it must be filled at least 24 hours before departure and before arrival. In case, if the result of the Covid test turns out to be positive, then the visitor will be asked to isolate himself for 14 days. Every traveler must wear a face mask during the flight and on any public transport. It would be better if you choose car rental rather than using public transport. MYTHOS Car Rentals in Crete are following all the Covid-19 safety measures to keep their customers safe. They carry out specialist sanitation and make use of antibacterial wipes, face masks, and gloves in order to protect the well-being of their customers.