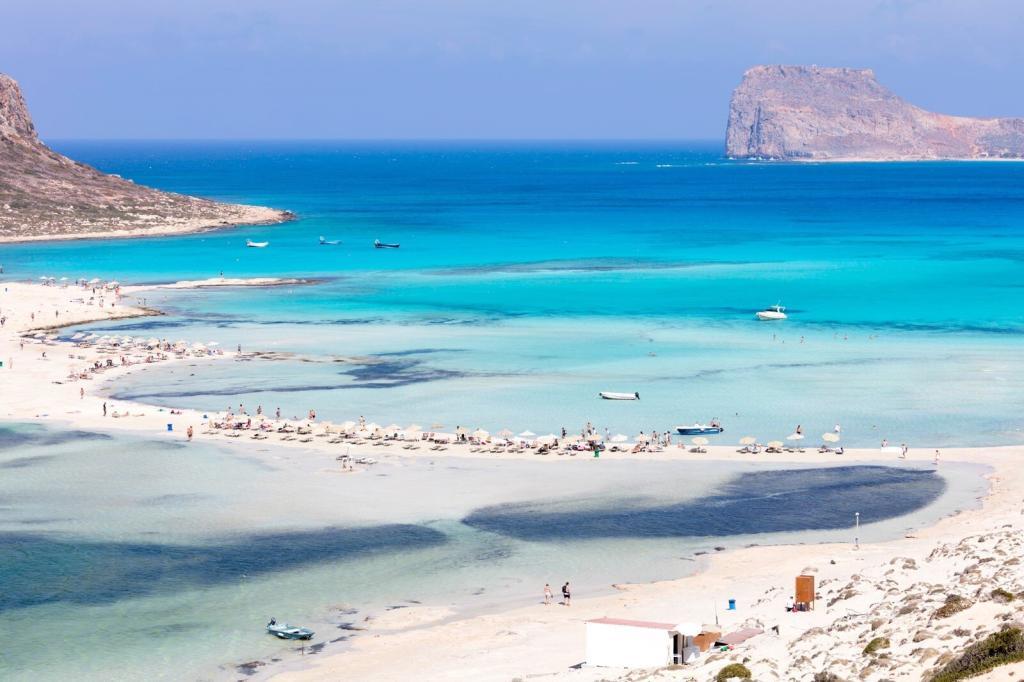 Holidays are all about leaving behind our stress-filled lives and living in the moment. To make most out of the holidays, a lot of people plan to visit Crete. Greece is a popular tourist destination from a very long time and its enchanting island – Crete has also become a well-liked hotspot for people from all over the world. This is because the island is home to some of the most enduring Greek legends, as well as some of the best modern Greece, has to offer. If you are also planning to fly to Crete for your next vacation, with a rental car by your side, the island will be an oasis, all yours to explore.
Mysterious Castles & Winding Alleys
When touring across Crete island, you will come across some of the most beautiful and mysterious castles along with winding alleys. The entire island is dotted with incredible landmarks that you can easily access through your rental car. As Crete was a part of the Republic of Venice, the cities here were fortified with huge walls encircling and protecting it. The walls are still standing strong that it feels like traveling back in time. What's more exciting is getting lost in the winding alleys of Chania or Rethymno's old city.
Untouched Nature & Stunning Gorges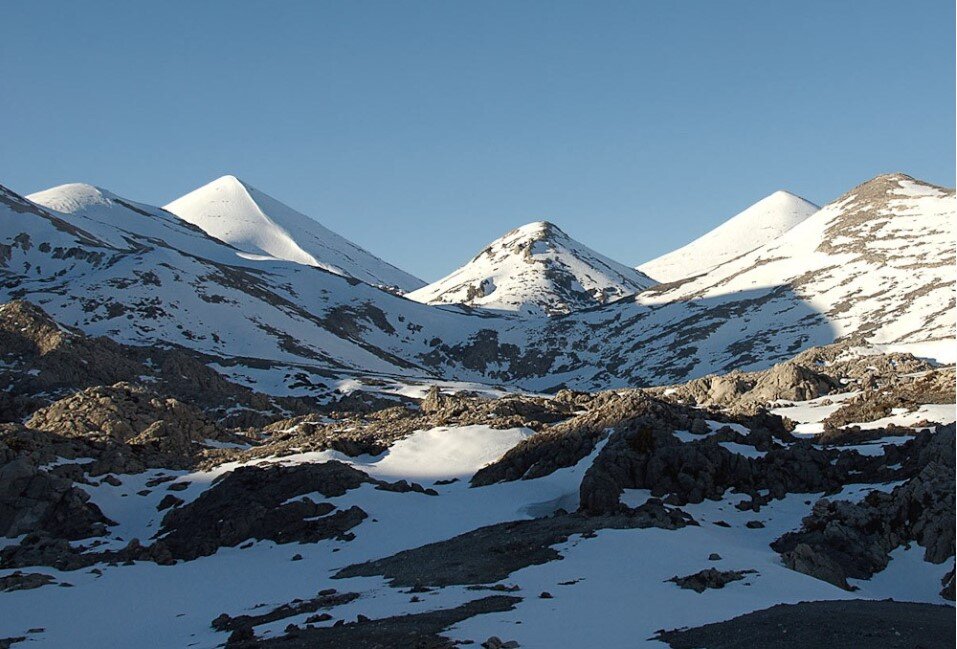 Crete has a rich diversity in its natural landscape. Western Crete is dominated by the 'White Mountains' and Mount Psyloritis – the highest mountain on the island at almost 2500m, is located south of Rethymno. A large part during the year, the mountains are capped with snow, creating a rugged and wild landscape that is truly breathtaking. There are also some deep gorges, including Samaria and Imbros Gorge which are great for walking and exploring the dramatic landscapes. Crete hides Europe's only palm forest in Vai, which is unique and truly spectacular in every sense.
Tropical Waters, Worth A Dip
If you are wondering that Crete's landscape consists of only dramatic mountains and cliffs, then you are certainly wrong as you can drive your rental car and take it to all the stunning beaches of the island. During summers, Crete's beaches are the most loved places to visit. There is a sea of things that could be said about Crete's beaches but the most highlighting part is the crystal-clear, Caribbean-like waters of Elafonisi that look too perfect to be real. The black sand beaches at Agia Roumeli and the Paleohora beach on the southern coast is a dreamy stretch of endless sand.
Sumptuous Greek Cuisine
Whether you are a foodie or not, when you will taste the sumptuous Cretan cuisine, you would fall head over heels in love with Crete all over again. The food culture here has a language of its own and the dishes are all about incredible flavors and local ingredients. As the island is also a top producer of quality olive oil, you can take some of it with you, after enjoying delicacies prepared in it. If you are still looking for a highlighting point, then you must know that Cretan food is local and freshly prepared to bring a unique traditional influence.