There are times when you need wheels to take you around. But not everyone wishes to spend a lot of money on it. They look for cheaper options and when not able to find any, they have to settle for public transport or taxis. But what certain people don't know is that with a few right tips they can get their hands on a cheap rental car, eliminating their woes. So, if you too are searching for a cheap ride, then here are a few tricks you must use.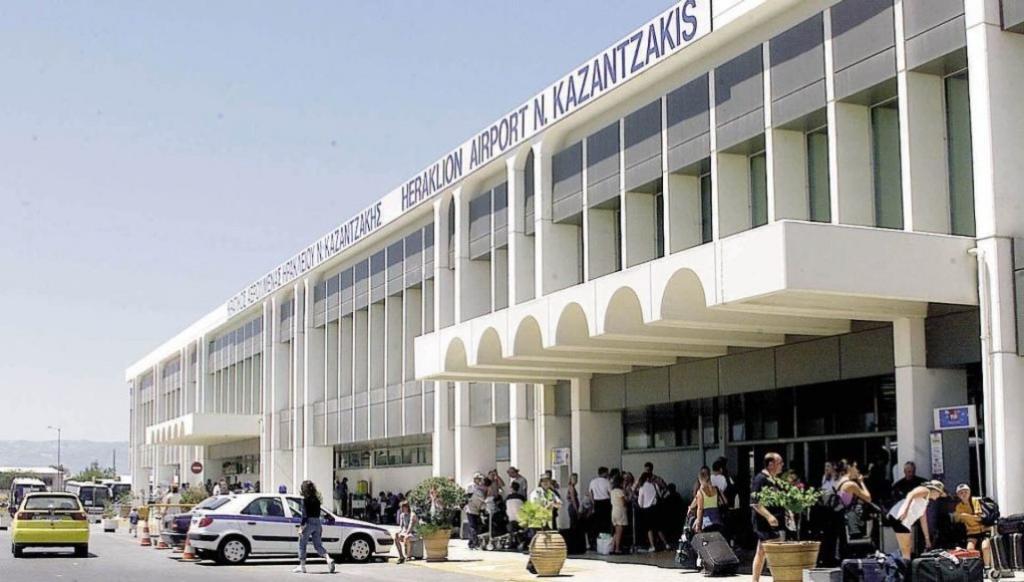 A lot of people think about renting a car only when their plane lands. Renting it at the airport definitely seems convenient, especially when you are in a new city. But this kind of convenience comes at a premium price, which surely you wouldn't like. As you are in a new place, you must aim at saving some money so that it can be put to better use. You can avoid the airport surcharges by booking a car at the airport beforehand and having it delivered by the time that you land.
Shop Around Online
As we are living in a digitally advanced world, you make use of this option at your convenience. You can go through sites like https://www.creterentcar.com/ and get the best car deals in Crete. You can check out the fleet, read terms & conditions, select the destination and easily reserve the car of your choice. If you select the 'Pay Now' option, you might get an additional discount which makes the deal sweeter. It is a great option and you save your time as well as money.
Opt For Economy Cars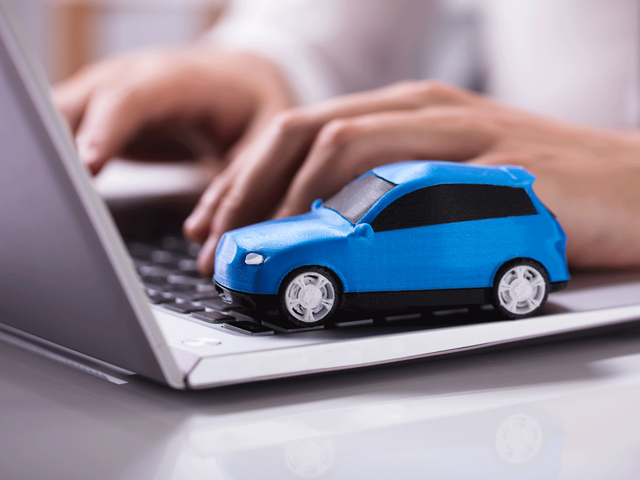 When you are going through the fleet, there will be a lot of nice cars that will capture your attention and interest. But if you are aiming for a cheap car rental in Crete, then you must stick to economy vehicles. They are typically the cheapest ones and are mostly booked than any other type of car. If people are accompanying you, then look for the one that will make everyone feel comfortable.
One or two drivers?
Most of the rental car companies charge a fee when you add an extra driver. But there's nothing to worry about as you can dodge the fee. You can do that by avoiding adding another driver. If you are traveling alone, then it's great. But if people are accompanying you, just stick to one designated driver. The more you will add, the more fees you will need to pay which is totally unnecessary. So, make one person drive and enjoy a great ride at fewer prices. With us the second driver is free of charge.
Summing It Up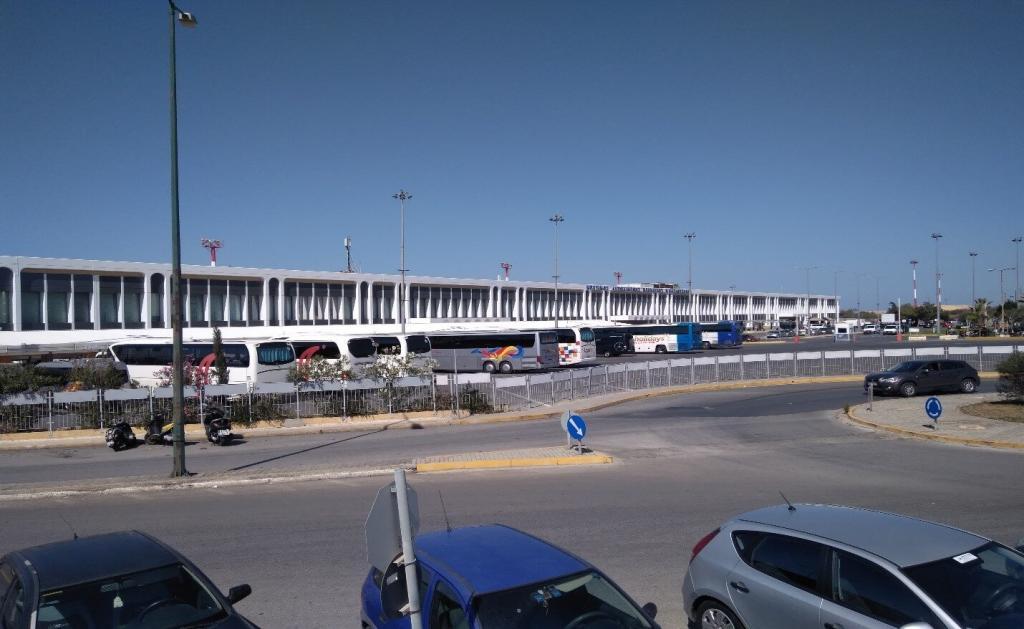 With these tips in mind and making use of it when browsing the rental cars, you will be able to save significant amount of money. It will also keep you prepared and save your money. You will not end up at the airport thinking about your next step. With rental car, you will have a ride the moment you will step out of the airport of Heraklion.