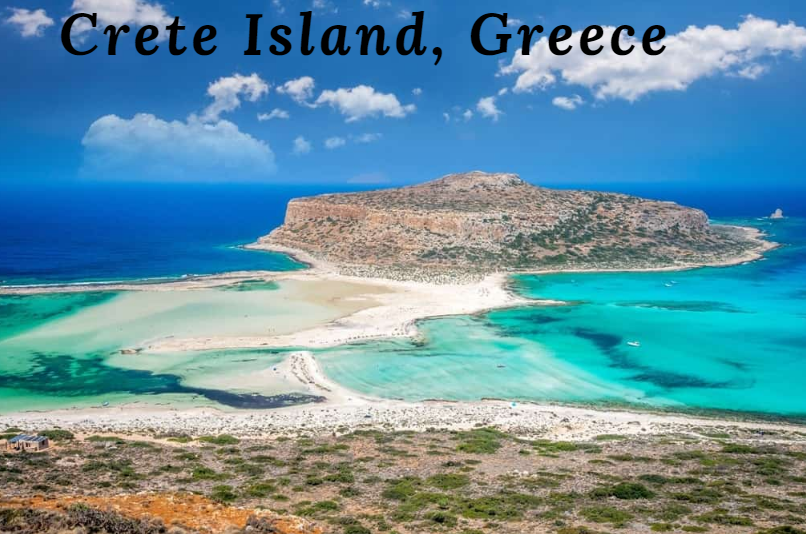 Traveling can indeedbe immensely therapeutic. So if you are planning to travel to stunning placeslike Crete then here are some interesting facts. Wondering what to expect when you are looking to explore the island of Crete? Crete is the biggest island in Greece and is just way to picturesque. Crete consists of a very important part of the economic and social legacy of Greece. Each year this destination becomes a famous stop for millions of tourists. Rent a car Crete to explore this magnificent place.
If you want to travel and explore Crete there are a lot of options to choose from. In this pursuit, the best is auto rental Crete and travel the place. The car rental can get you to the desired destinations in the best time possible and you can enjoy and do your site seeing in the most hassle-free way. 
Here are some great destinations to explore with your car
The prime thing the majority of tourists get to see on the beautiful island of Crete is the Heraklion airport and thereafter their resort and sightseeing places. Crete is all about its beaches. There are some very good beaches around the coast, though at the height of summer some of the smaller ones can be crowded. If you have a car at your service you can easily avoid those by going to another place if you feel very congested here. Nightlife here is extensive and good-natured. People of Greece know how to enjoy themselves and thus there are several authentic restaurants, boutiques, cozy cafeterias and much more stuff.

Rent a car in Crete and travel to the recently restored Archaeological Museum of Heraklion. It is one of the several major galleries in Europe. It is located in the heart of the center of Heraklion. Spinalonga, also recognized as the Leper Island, is a little island that you will get in east Crete. Hire a Car in Crete and make your access to this fabulous place. You can also drive to the south-central Crete, to the Minoan mansion of Phaistos. The palace is a must-watch with its artifacts and precious ruins of ancient times it will surely mesmerize you.
Hire the best car rental service in Crete with https://www.creterentcar.com/
The company offers car rentals throughout the region of Crete for serving site seeing purpose to travellers. Here you can also get information on how to travel this beautiful island destination and in the simplest way. The charges of the rental cars vary on the type of car you take. However, the charges are pretty affordable. You can simply enjoy your vacation. The car is always on time so the journey is indeed a bliss. Travel with Mythos car rentals and experience the best travel time in Crete.