Are you searching for the most exotic beaches in Crete? There are overwhelming choices available for you to choose from. You can select one that is close to where you stay. The number of visitors to Crete has been increasing at a rapid pace each year. The mountain scenery takes you into a new world altogether. The beautiful beaches are certainly one of the reasons that attract people to this part of the world. Beach hopping is a very popular activity in Crete. Here are 5 amazing ideas to make beach hopping in Crete blissful:  
1) Discover the most beautiful beaches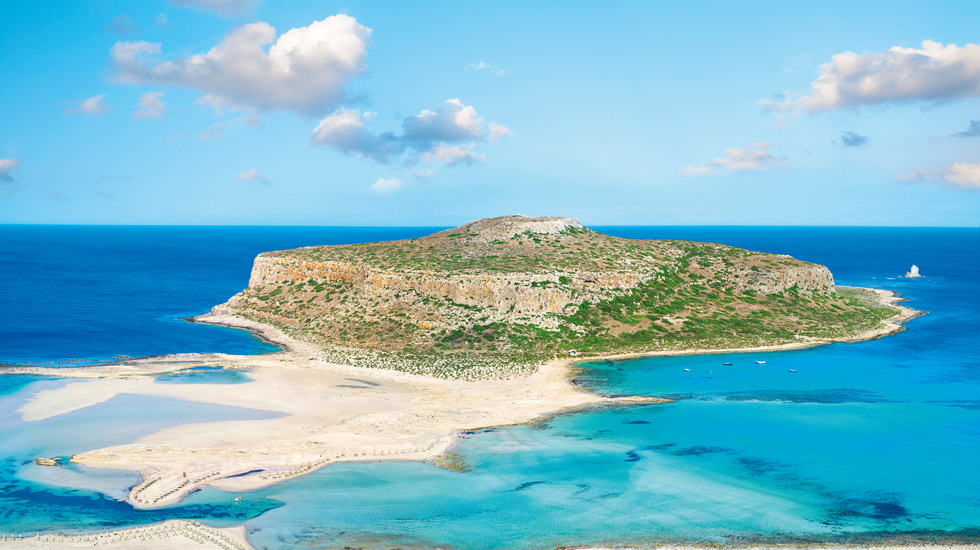 If you want to make beach hopping in Crete blissful, you need to choose the most beautiful beaches. It can be a hard choice because Crete is home to many amazing beaches. Some of the best beaches in Crete are Balos beach, Kedrodasos Beach, Agios Pavlos Beach, Gramvousa Beach, and Elafonissi Beach. You can seek the help of a reliable tour operator to identify the most beautiful beaches.       
2) Choose accommodation in the nearby hotels of the most exotic beaches
You need to choose a nearby hotel for accommodation. There are many hotels, resorts and other types of accommodation providers near popular beaches in Crete. If you follow this method, you can spend maximum time for beach hopping without any inconvenience.       
3) Wear comfortable clothes and accessories
If you want to make beach hopping amazingly entertaining, you need to wear comfortable clothes and accessories. Sometimes, extensive walking is required based on how much you like to explore at a particular beach. As mentioned above, you should wear comfortable clothing and shoes to survive in the hot sun during the day. If you depend on a reliable and renowned tour operator, you can collect reliable information on all these aspects.      
4) Visit beaches around low tide
Generally speaking, the beaches seem to shrink during the high tide period. It is necessary to ensure that you are visiting the Crete beaches around low tide if you are thinking about beach hopping for a many hours. Several factors influence the timing for high and low tides. However, the general perception is that low tides usually take place around early mornings. These types of tides are also common during late afternoons till sun set.
5) Take all safety precautions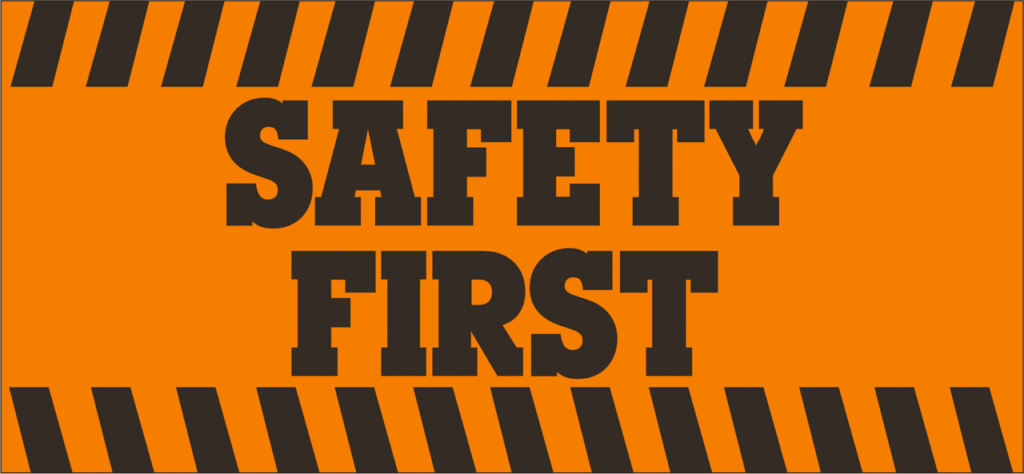 Beach hopping in Crete provides great excitement and entertainment. If you want to have a blissful experience, you should never compromise on the safety aspects. It is inevitable to take all safety precautions with the utmost discipline, especially when you are traveling with kids.      
If you are looking for a perfect tourist destination for beach hopping, you can certainly choose Crete. These are 5 five amazing ideas to make beach hopping in Crete blissful. When you visit a place like Crete, you must focus on making your transportation comfortable. It can be done by hiring the services of a trusted car rental company. Top service providers help you find the most exotic beaches in Crete and make your trip truly unforgettable.