The country of Greece is synonymous with history and myths and legends. From ancient sports to temples of the Olympic gods, Greece is a travel destination unlike any other. And amongst the crown of Culture and serenity that is Greece is a jewel named Chania.
Chania is the second largest city of Crete. Chania lies along the northern shore of the island of Crete. Chania, because for its rich heritage and culture has come up as a major tourist destination and is very popular among architecture and mythology enthusiasts. Before you organize a trip to Chania though there are a few things you should keep in mind.
Ensure that your passport and visa are up-to-date.
Planning a trip to any international location can stressful that is why you must ensure that your passport and visa are up-to-date and that your passport is valid for at least 3 months further than your return date. This helps in case of some unforeseen event that might prevent delay your return.
International Drivers license.
Chania is a beautiful city with plentiful sights to see and many hidden gems waiting to be found. If you are an adventure seeker then you might wish to travel by a rental car rather than a bus to enjoy more freedom of exploration. Be sure to check if your countries driver license is valid in Chania or you can apply for one before your trip. Being on the road will also give you more time to enjoy sights like Old Venetian harbour. If you are a travel and food blogger, an international Driving license is necessary as it will allow you to search for that delicacy that you can share with the whole world.
After you get off the plane at Chania international airport, your trip will start. To get the maximum fun and enjoyment out of this trip it is a must that you plan your trip carefully beforehand. This step includes booking a hotel online after careful search and comparison of different hotel quality and prices. Do take into account any jet lag you might suffer depending upon where your home country.
 Try and find out about what you will like to visit.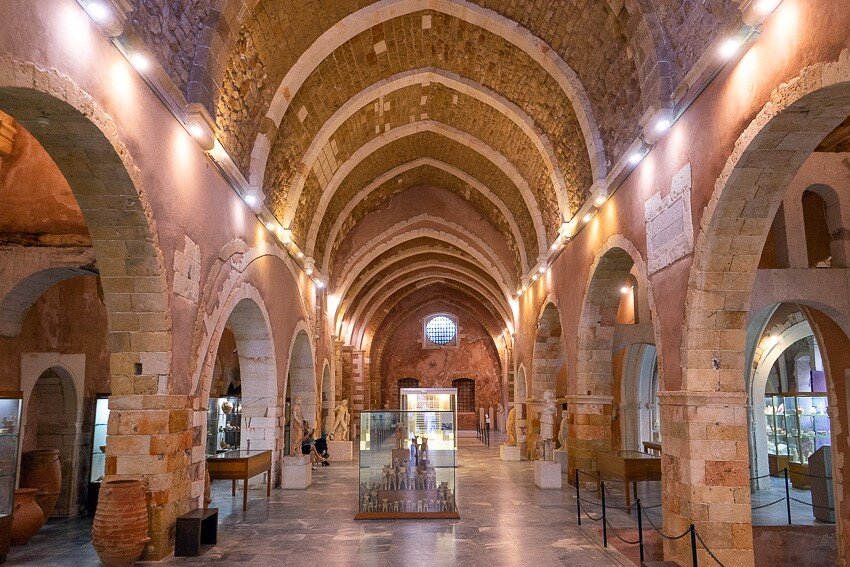 There are a lot of tourist sites in Chania that everyone can enjoy. Finding out what suits your taste will make sure that you have a delightful vacation. If you are interested in museums and history you might enjoy visiting the Archeological Museum of Chania, Folklore Museum, Maritime Museum and Army war Museum. If its architecture that has your fancy then structures like Cathedral of Eisodion tis Theotokou, Küçük Hasan Pasha Mosque or Gialisi Tzami (mosque of the sea) and Firkas Fortress might be interesting to you.
Pack and prepare accordingly.
Your plans and the amount of luggage you carry will change depending upon the number of days you are spending in Chania and your budget. Carrying more articles of clothing than you will strictly need only creates more burden to carry around. Do not carry any unnecessary electronic device as they might be lost or break down. Researching about the culture and traditions of Chania before your trip would also be advisable.
A little planning and research can make a world of difference in the quality of your trip. So go forth, visit Chania be sure to have a delightful and marvellous vacation.