Crete is a wonderful island located in Greece. People from many countries often visit Crete. The landscape of Crete is a great tourist attraction. If you have any plans to visit Crete, you should read this article. This is because to reach Crete by road, you have to keep a few things in mind, and for a great road trip in Crete, you need to make a proper plan. Here we are going to explain the ways for a fabulous road trip in Crete.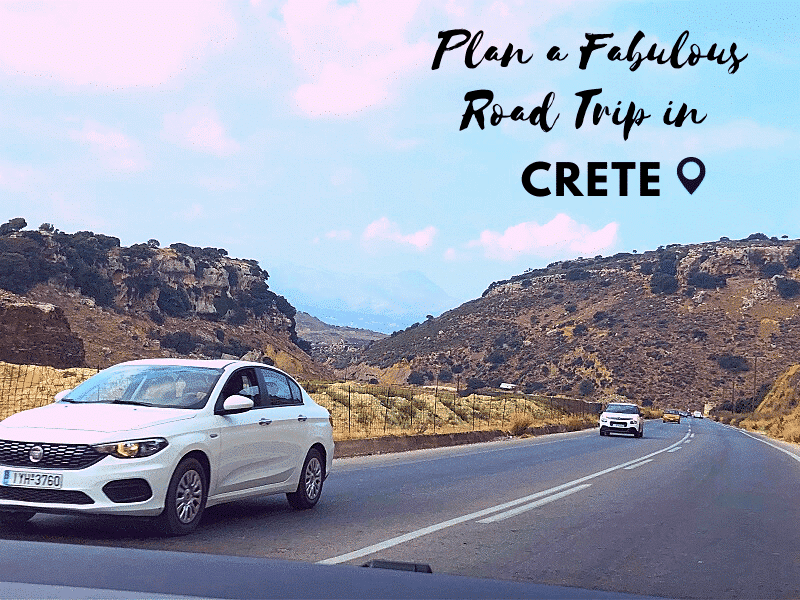 Let's start.
Approach a Travel Agency
To spend special holidays in Crete, you need to approach a good travel agency that ensures a safe and convenient trip to Crete. If you do not find a reliable travel agency, your traveling may be in trouble. With the right guide, your Crete trip will be easy and comfortable.
Choose a Perfect Road Transport
Transport is a great factor in taking a road trip to Crete. To travel around the island by road transport, you should choose a better mode that makes your journey enjoyable. A perfect vehicle is essential for a fabulous road trip in Crete. If it is missing, your journey will fade.
Contact our Mythos Car Rentals
Our Mythos Car Rentals is a car provider for travelers who offer luxury cars on rent to make the Crete road trip better and more convenient. Our car fleet consisted of a wide range of cars. You can hire anyone which you prefer. Our car fleet has all kinds of modern cars in small, large, and medium sizes. We provide cars to travelers at affordable prices which can suit their budget.
Every car of the fleet is properly cleaned, which every traveler expects for their special trip. Your travel pleasure will be doubled while riding in our luxurious car in safe driving by our professional drivers. You can experience the amazing beauty of Crete Island with our car ride. We feel pride in offering our customers a wonderful journey.
How to hire cars from Mythos Car Rentals
Hiring a luxury car from our car fleet for your Crete road trip is a simple process. You need to contact our website Creterentcar.com. Here will inform you about the car hiring process. On our website, you will find the best cars on the internet at affordable prices, which ensure your excellent trip to Crete. Here will provide you with a catalog to choose your favorite car. Plus, in the catalog, you will find a variety of modern cars.
We offer car rental for Crete travel in some nice conditions, such as Full Insurance, PAI, FDW, Free KLM, Free Baby Seats, and more. We will pick you up from the airport. In addition, we provide our customers with tons of tips and information about important places and things in Crete, so that they don't miss the chance to visit them.
Conclusion
To overcome the boredom of routine life, it is necessary to spend a few days in a beautiful place. Planning a road trip towards Crete is an excellent idea to refresh your mind.
So, plan an amazing Crete trip by hiring our travel car, you will undoubtedly be pleased.