From the list of endless Greek islands such as Corfu, Samos, Santorini or Mykonos, without a doubt, Crete is the largest. It's a place that has everything for everyone, starting from historic forts, plates of yummy Greek food and oodles of stunning scenery. There's a bundle of astonishing things to do in Crete.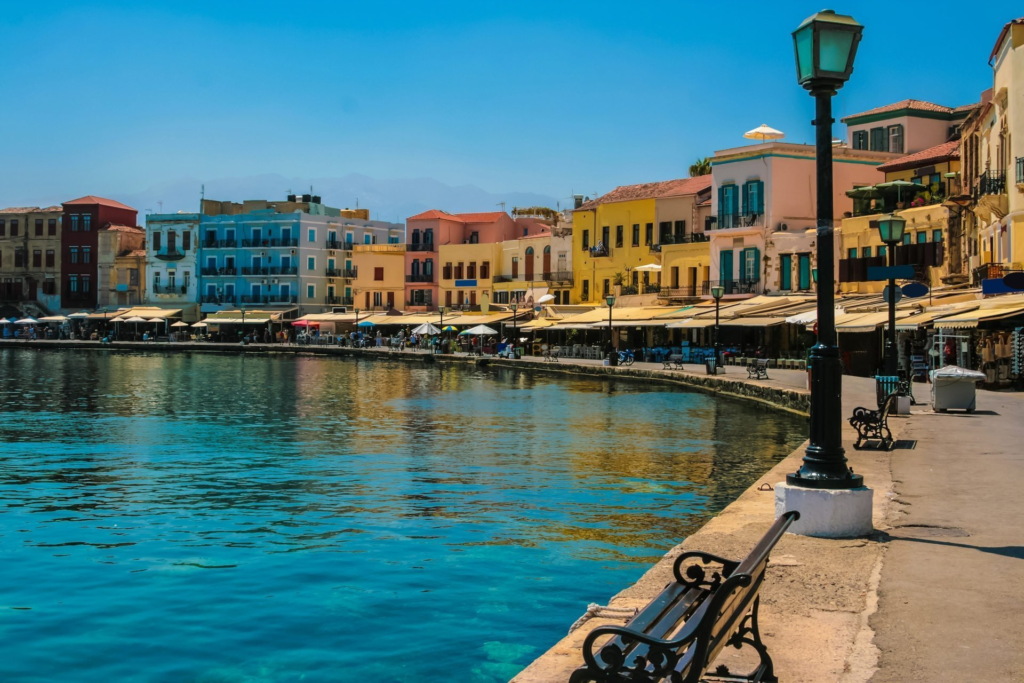 There are amply of things to do with your dear ones in Crete as the Greek island has incredible scenery, rich culture, and fun-filled activities for all ages. People can explore unlimited gorgeous beaches, rocky coves, olden ruins, and eat delicious food. There's also a distinct variety of green parks and centres where your little ones can get some excitement, some education.
You can explore the astonishing caves, or enjoying tasty calamari and saganaki, Crete provides adventures for everyone that will be remembered for a lifetime.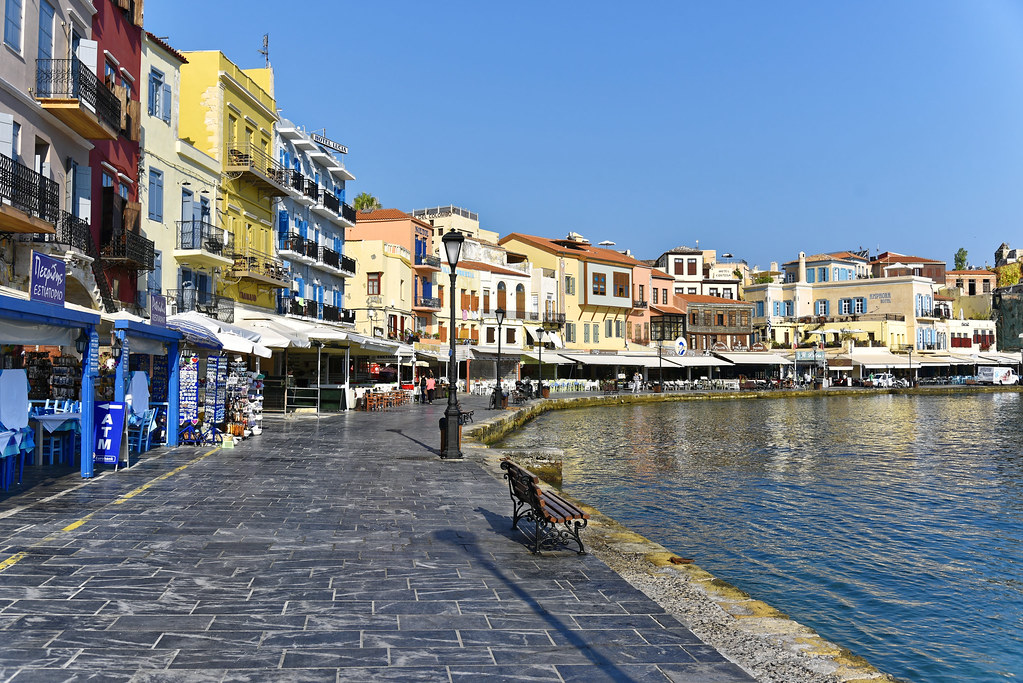 As everyone knows every holiday seems to be shorter in days as the Crete island is pretty big which means definitely, you'll need more than a weekend if you want to see as much of the island as possible but spending any weekend in this beautiful place is an excuse for another trip.
Here are the top things to do with your family in Crete.
Seitan Limania Beach
The tiny little cover of Seitan Limania is a great spot to chill out and relax in that spectacular Aegean Sea relatively near Chania Airport. Irrespective of that this beach is small but it does get busy during peak season.
Loutro
Located on the south coast of Crete, Loutro is a small little fishing village that you have to visit. I mean, it's similar to old Greece and the town doesn't seem to have loads of growth for visitors, it is like a hidden gem.
One exclusive thing about the village is that it's unapproachable by land and you'll have to get there by boat or walk across the mountains. When you're there, take some time to relax on the waterfront, enjoy the scenic views and get some seafood on the front itself.
CretAquarium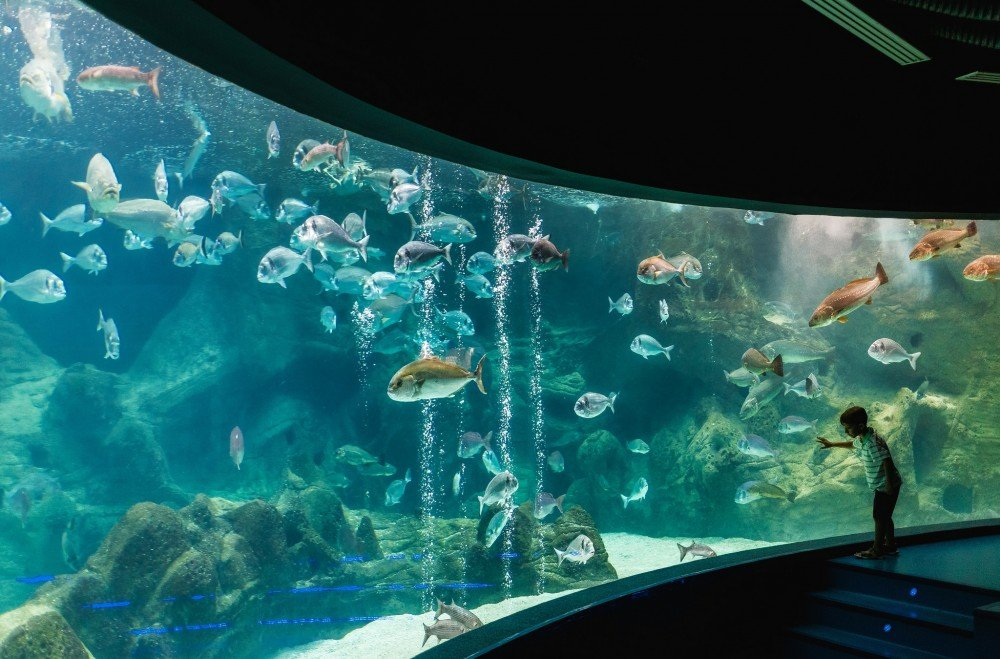 CretAquarium is an aquarium full of fun that invites your family to experience the underwater marine life of the Mediterranean and beyond. Children will have a perfect time seeing sand sharks, octopuses, and fish of all shapes and sizes. The most beautiful part is that many of these creatures are preserved in natural ecosystems that allow kids to learn about how these marine creatures live in the wild.
Cretan Olive Oil Farm
The Cretan Olive Oil Farm provides a fascinating way to learn about this cherished Greek product along with Greece's other traditional industries. There's also a wine press where every person can trudge on grapes to make wine.
Other activities are also there such as cheese-making, cooking, pottery, and traditional weaving demonstrations throughout the day. The kids can also relish intermingling with friendly local farm animals like donkeys, rabbits, and dogs.
So on your next holiday, make sure to visit the beautiful islands and astonishing places of Crete with your family.