The island of Crete that has natural beauty and great historical significance named Rethymnon is visited by thousands of visitors every year.  From scenic landscapes, long beaches to mountain villages, this place has great things to offer each and every tourist.
Here in this guide, we have mentioned top Top 10 Tourist Attractions in Rethymnon that you cannot afford to miss while you are in Rethymnon.
Contemporary Art Gallery:
There are so many museums that are famous and Contemporary Art Gallery is one of them. If you want to see collection of modern Greek art, then you can go for it. You can witness the great work and collection from local artist Lefteris Kanakakis. Many exhibitions are organized by the art gallery regularly.
Public Park:
If you are nature lover and want to visit hills and parks, then you should not miss Public Park.  This is situated in the centre of city. It also has zoo where you can witness various species of the Cretan animals.
Wax museum: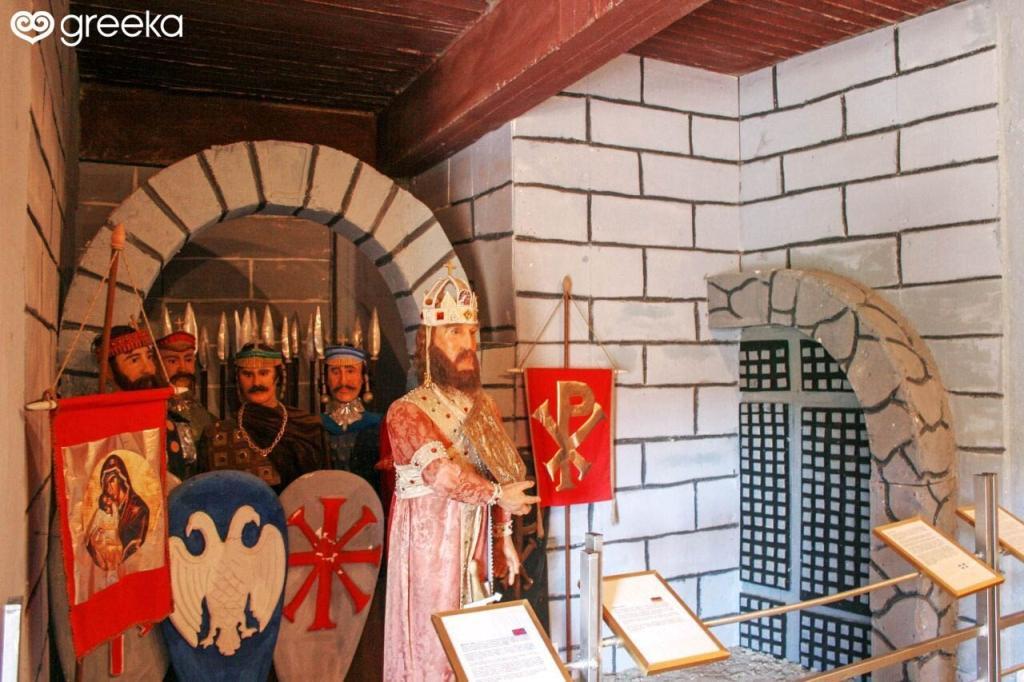 You can visit this museum to see figures from all over the Cretan history. This is very old museum that was established in 1998. This is situated 45 km away from Rethymnon in village of Zoniana. This is quite an interesting museum where you can know a lot about history.
Hagia Sophia Church: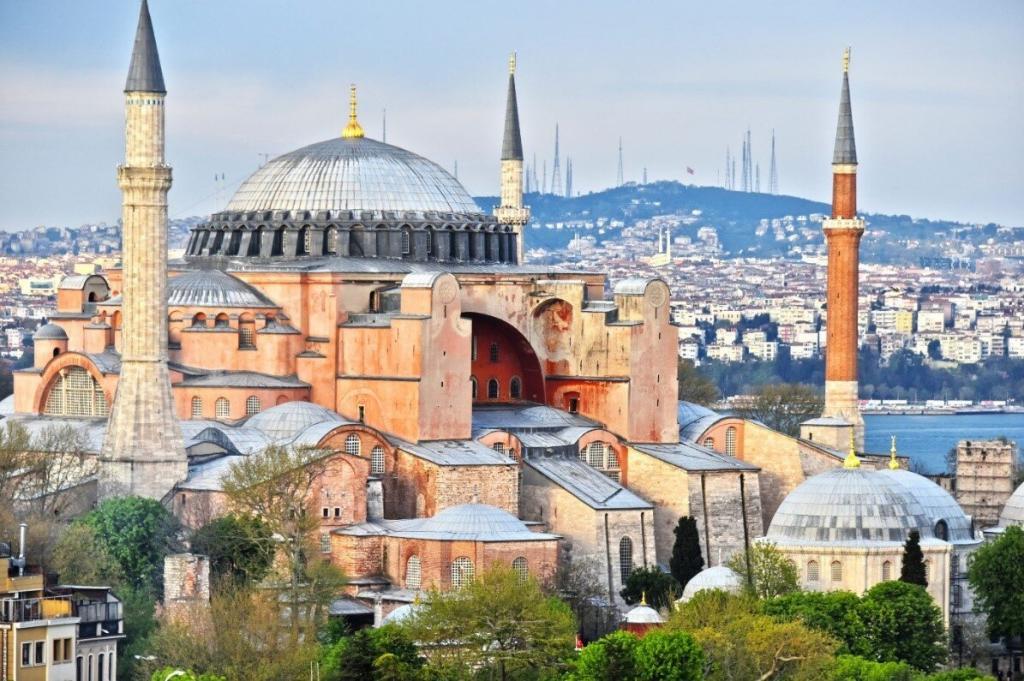 This is 400-year-old church and this is the must-visited place. This was once a church and now it has turned into a museum that has lot to offer.
Religious Buildings:
The city offers you many lovely designs in the city that are catholic, Greek orthodox and Islamic structures that boast a lot about the city's history and you should notice them.
Guora Gate:
This was the entrance of the city once and known as Great door.  You should visit this attraction if you get the chance.
Fortezza:
It was established by Venetians in 1573 to protect the town from attacks of enemies. Today, it is a memorable and impressive structures.
Preveli Monastery:
This is situated 40 km south from Rethymnon.  Standing by a bridge, this place is surrounded by picturesque views and lush vegetation.
Venetian Loggia:
This is a very old building that is located in the centre of the city.  It hosts a gift shop of museum.
Rimondi Fountain: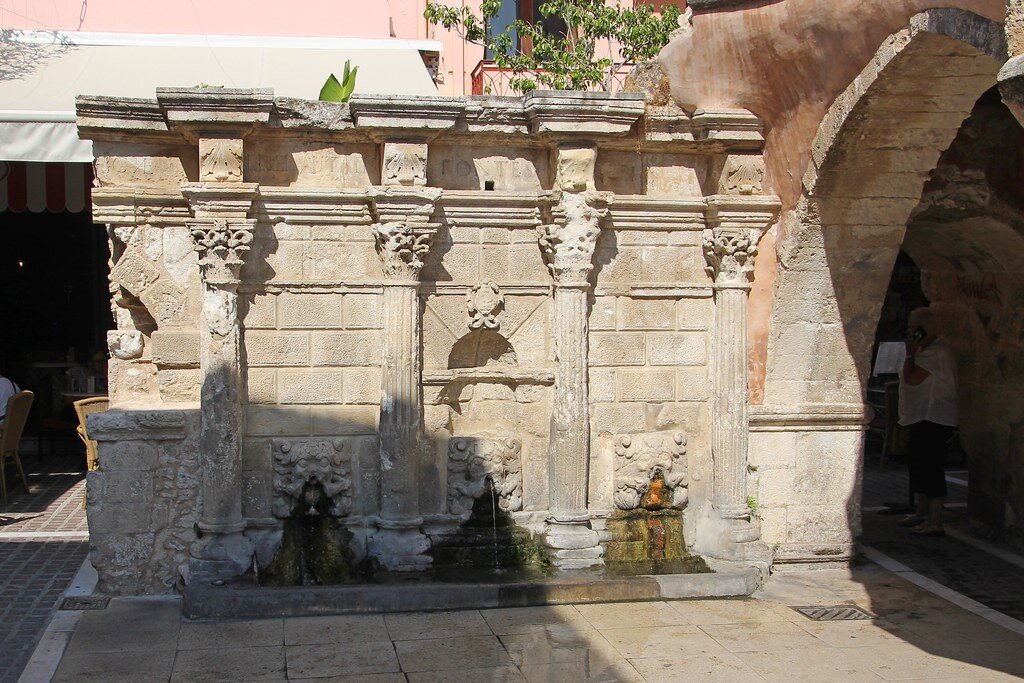 It serves water to bystanders from its 3 lion heads. This is one of the best tokens of past Venetian brilliance of the city.
No doubt, there are many attractive places that this city has to offer. It is all about your interest. If you want to explore history of the place, then you should visit museums. If you are a nature lover, you can visit Public Park and many such places that are surrounded by greenery and picturesque views. You should also visit local market, shopping areas, shrines, mosque and many historical sites that tell a lot about this magnificent and popular place.